Sign up for our news digest
Results for: internal investigations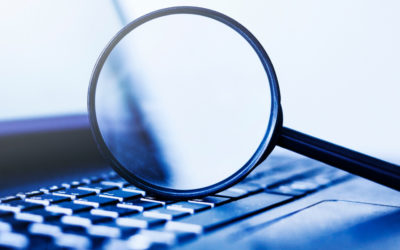 Internal investigations topics may be changing, but the process to defensibly manage investigations remains the same.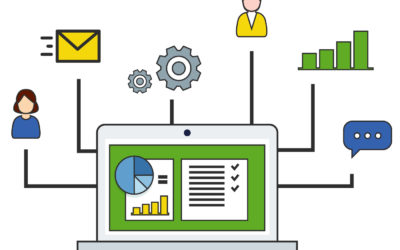 Internal investigations can be daunting because the matters are often highly sensitive, time is critical, and there is no room for error. Successful investigations are thorough, initiated quickly, completed promptly, and evaluated fairly. In general, you should...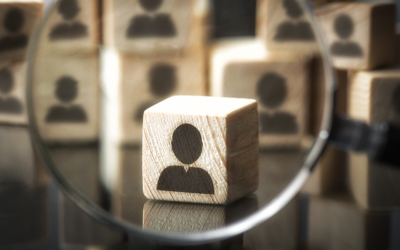 The Investigations Landscape: Findings From the H5/ATL 2019 Corporate Investigations Survey found that more than 60% of businesses surveyed anticipate managing a higher number of investigations in the coming years. What does this mean for you? Your odds of facing an internal investigation will continue to climb.
Sign up for our news digest