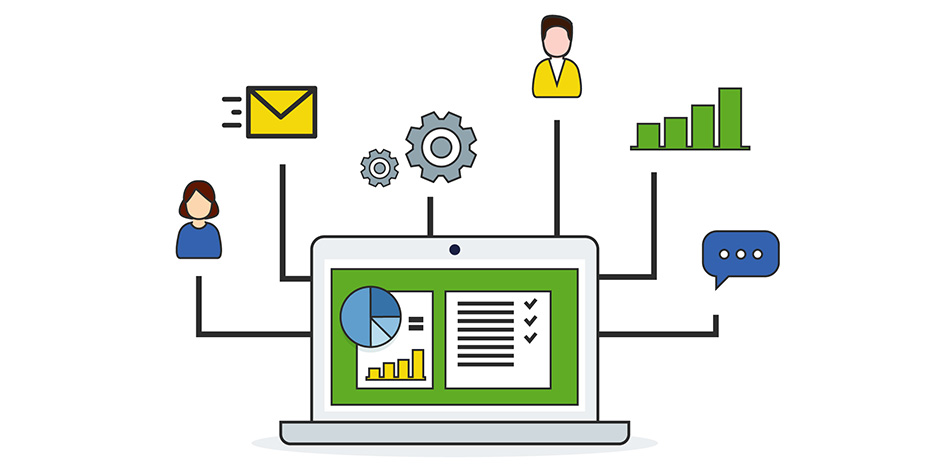 Internal investigations can be daunting because the matters are often highly sensitive, time is critical, and there is no room for error. Successful investigations are thorough, initiated quickly, completed promptly, and evaluated fairly. In general, you should implement a plan to quickly trigger a defensible investigation, and build a strategy to manage the resulting relevant data. Here are five best practices for conducting fast, defensible internal investigations.
1. Create a Defensible Process
Start by:
Defining Relevant Trigger Events
Documenting Every Stage of the Process
2. Streamline the Investigation with Ediscovery Tools
Look for a technical solution with: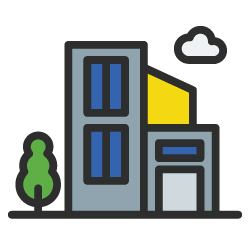 Modern Architecture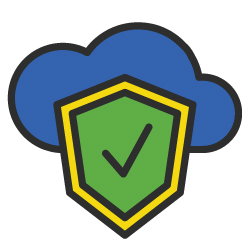 Strong Security
User-Friendly Design
3. Preserve Your Data
By implementing a silent hold, your legal team can preserve and collect custodian data without alerting the employee. This creates a defensible discovery process.
4. Trust Smart Search Tools
An ediscovery review platform can allow you to focus on other aspects of an investigation.
5. Use a Modern Review Platform
Built-in features can help to streamline the investigation process.
Highlighter
Threads
Stemmed Searches
Content Tagging
Download our full Internal Investigations guide to learn more.