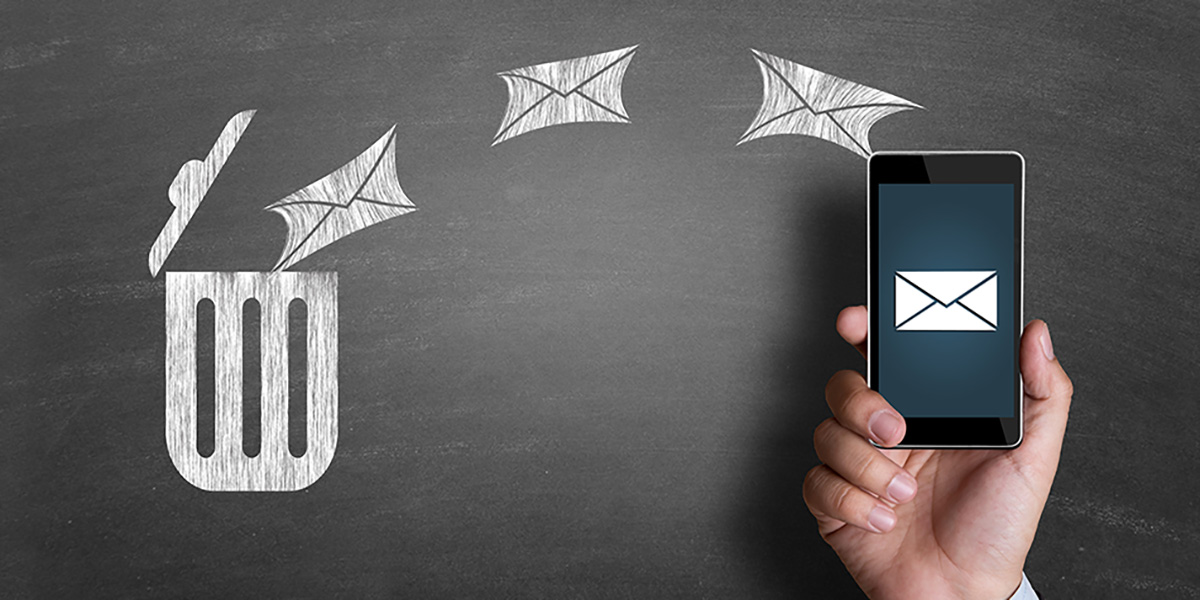 We've previously written about GN Netcom, Inc. v. Plantronics, Inc. — a long-running antitrust matter involving egregious spoliation of emails — but the saga isn't…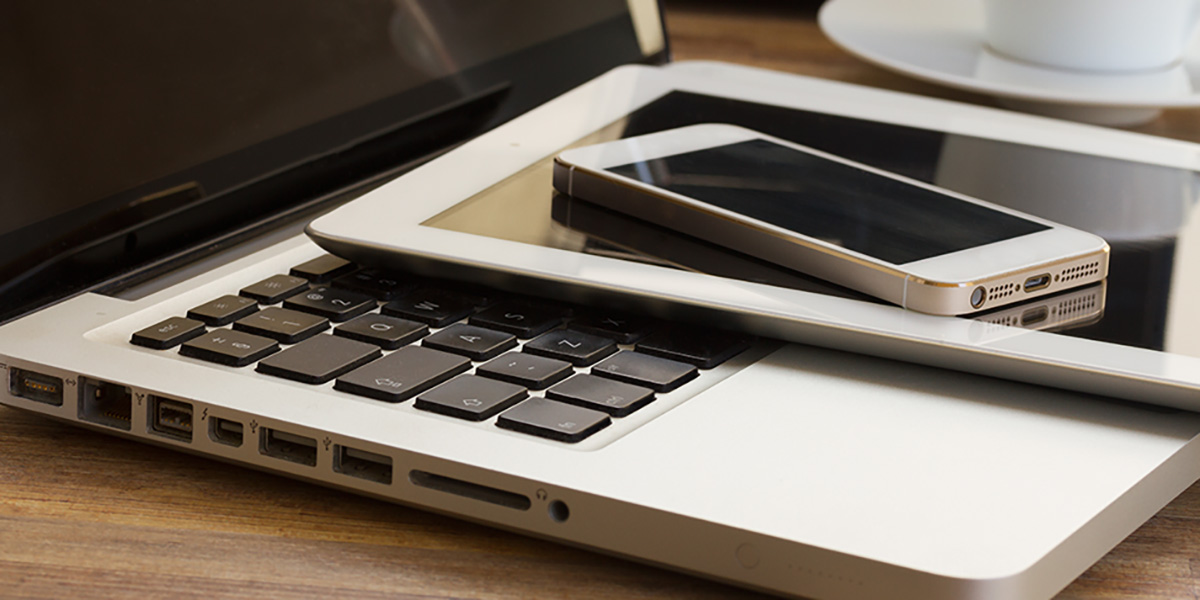 In this copyright infringement case, the court imposed sanctions on specific defendants for their continued discovery abuses.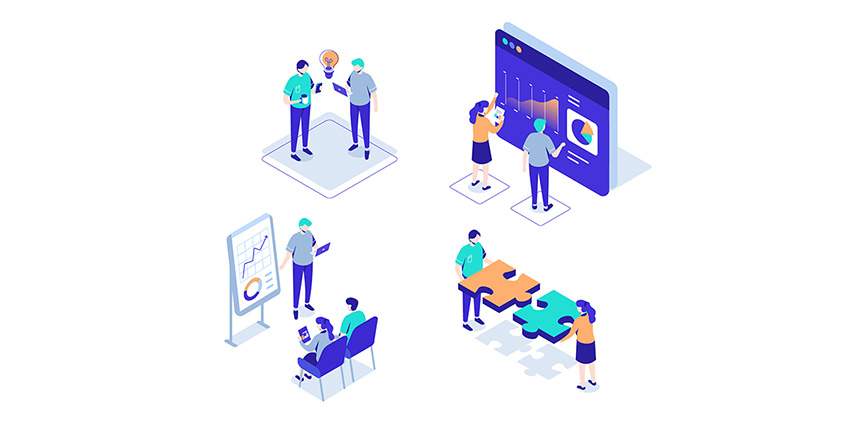 What is cooperation in ediscovery? Learn why collaborative ediscovery is required by the FRCP, how it controls costs, and why preparation is critical.