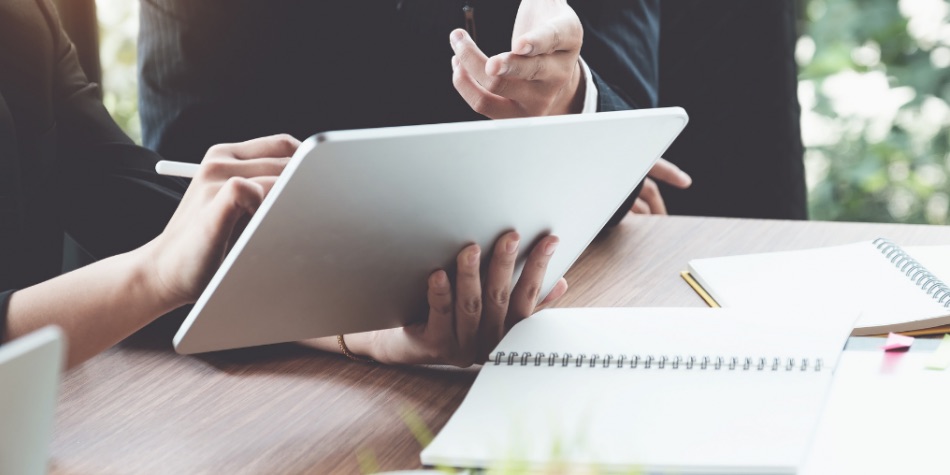 Guest Author: Caroline Delbert Today is the dawn of a new day in the world of legal documentation. Instead of rooms full of dusty books,…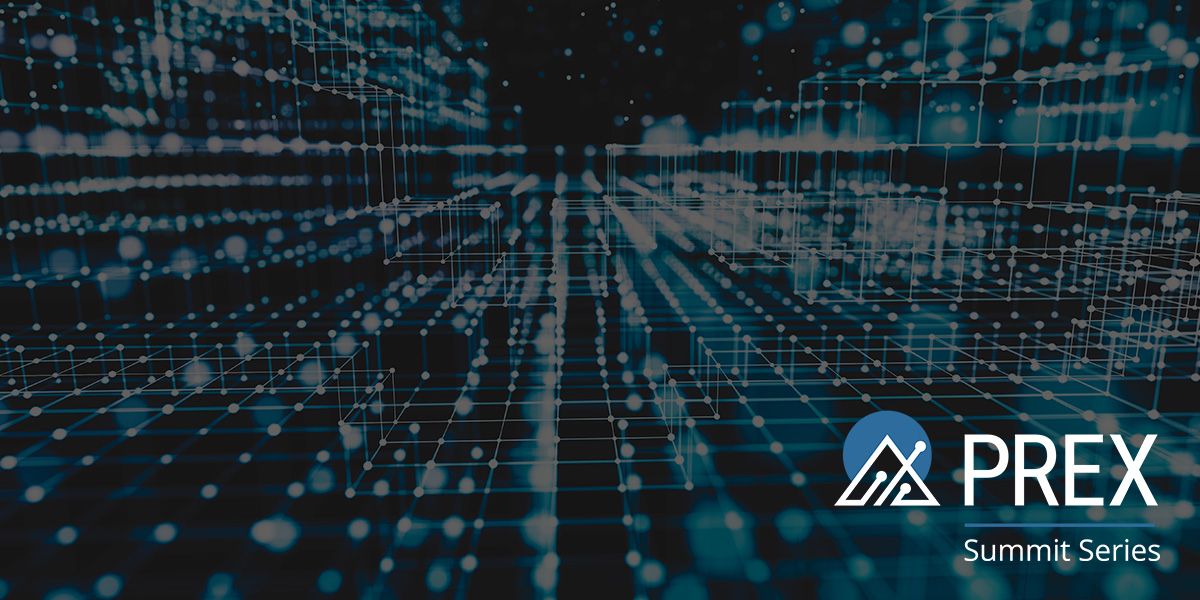 Businesses are quickly adapting to new technologies & the electronic information (ESI) they generate. Read how judges are thinking about this ephemeral data.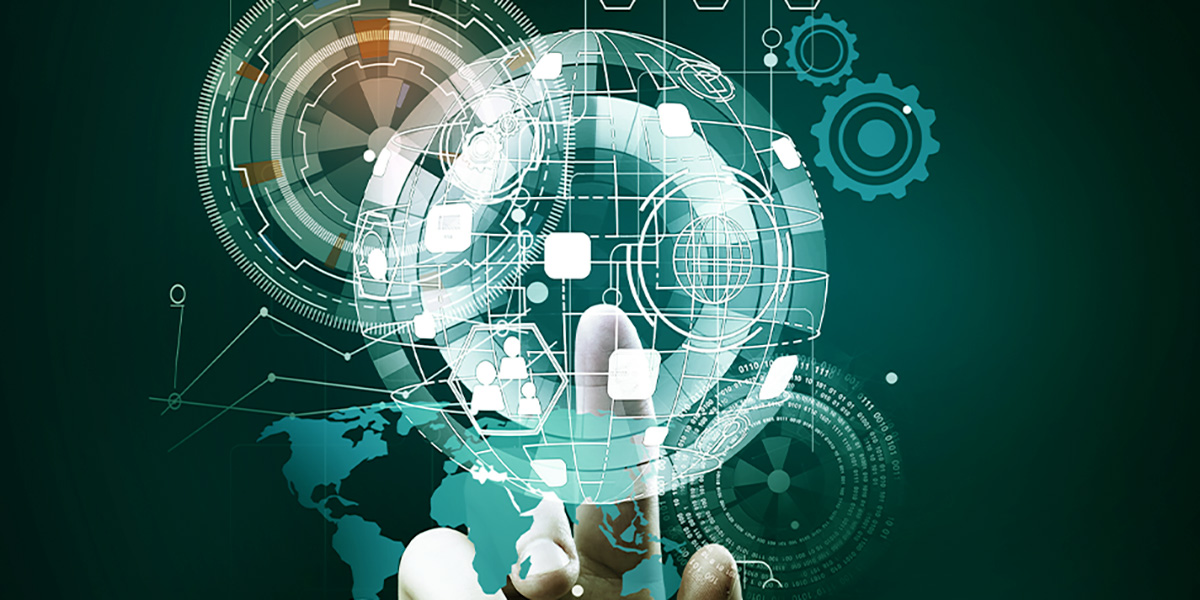 This practical guide explains why metrics are critical to saving money and time in ediscovery and gives best practices for establishing helpful KPIs.