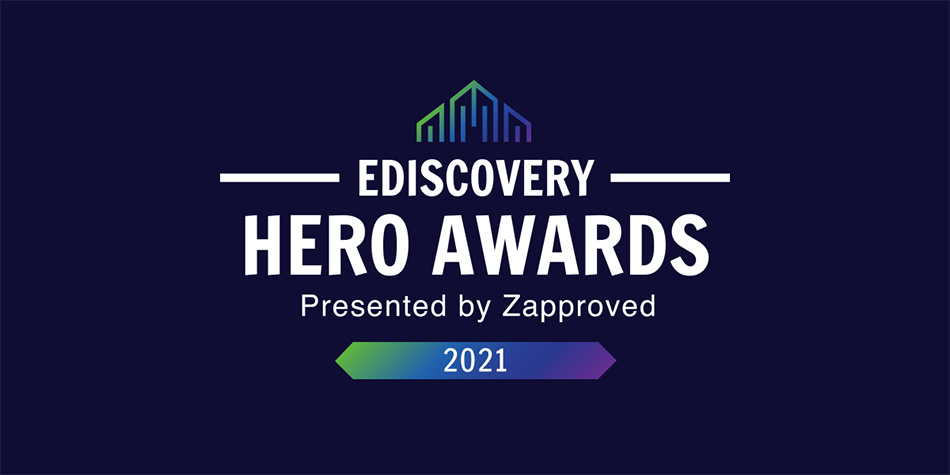 If you missed this year's Ediscovery Hero Awards, here's the recap of the evening, including the awards, nominees, winners, and other honorees!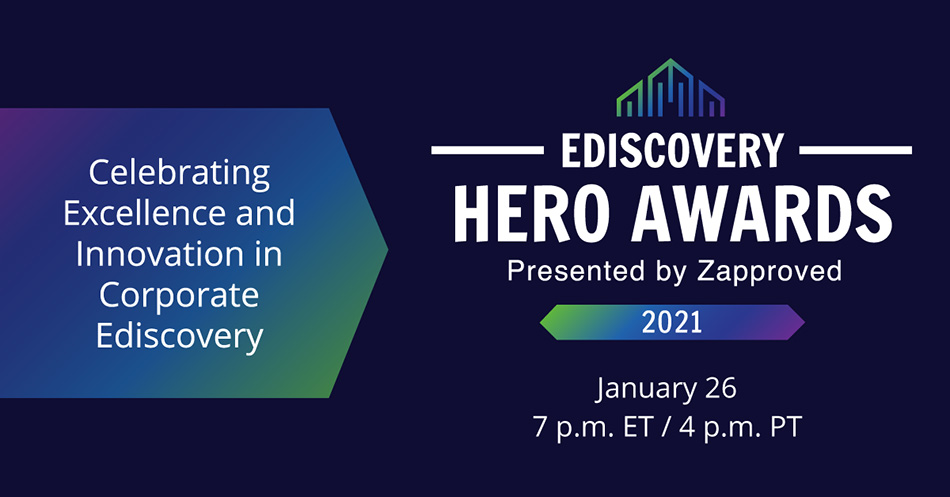 Curious about the Ediscovery Hero Awards? Click here to learn more about how we celebrate the corporate legal industry's best and brightest!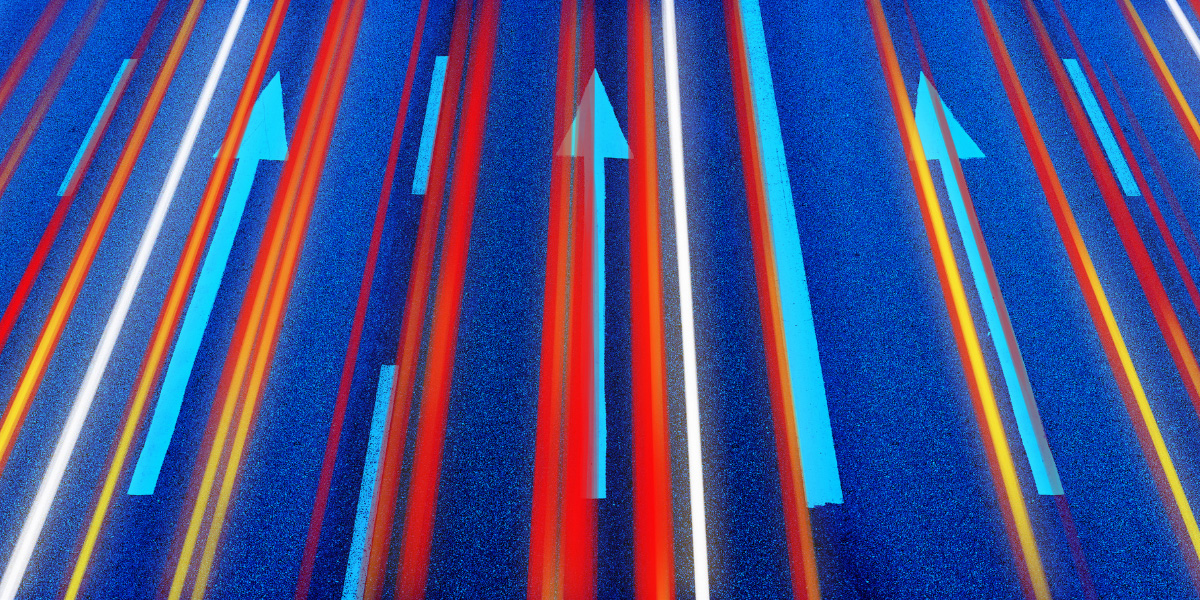 COVID-19 is just one challenge complicating the already-complex world of corporate legal teams. Here are 5 realities shaping the future of in-house ediscovery.