Get the new whitepaper to learn the biggest hacker threats and how to safeguard your most vulnerable corporate information.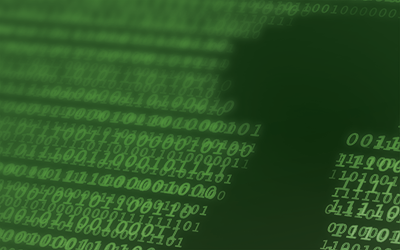 It's no secret: company data breaches are on the rise. Unfortunately, corporate legal teams make prime targets because they handle the type of valuable, monetizable information that hackers love. That includes trade secrets and intellectual property — the very stuff of ediscovery.
As technology gets more sophisticated, the aptitude of hackers evolves right along with it — often exceeding that of IT staff and the security systems they use. To ward off these threats, legal professionals need to get smart about cybersecurity for ediscovery.
You can take action by applying the best possible safety protocols to safeguard ediscovery data at your organization, all day and every day. Follow these five key steps to reduce vulnerabilities, fortify litigation response processes and remove the target from your back:
Automate processes while remaining vigilant
Control data access
Partner with trusted experts
Collect and dispose of the right data
Instill a culture of ownership where everyone feels empowered to keep data safe.