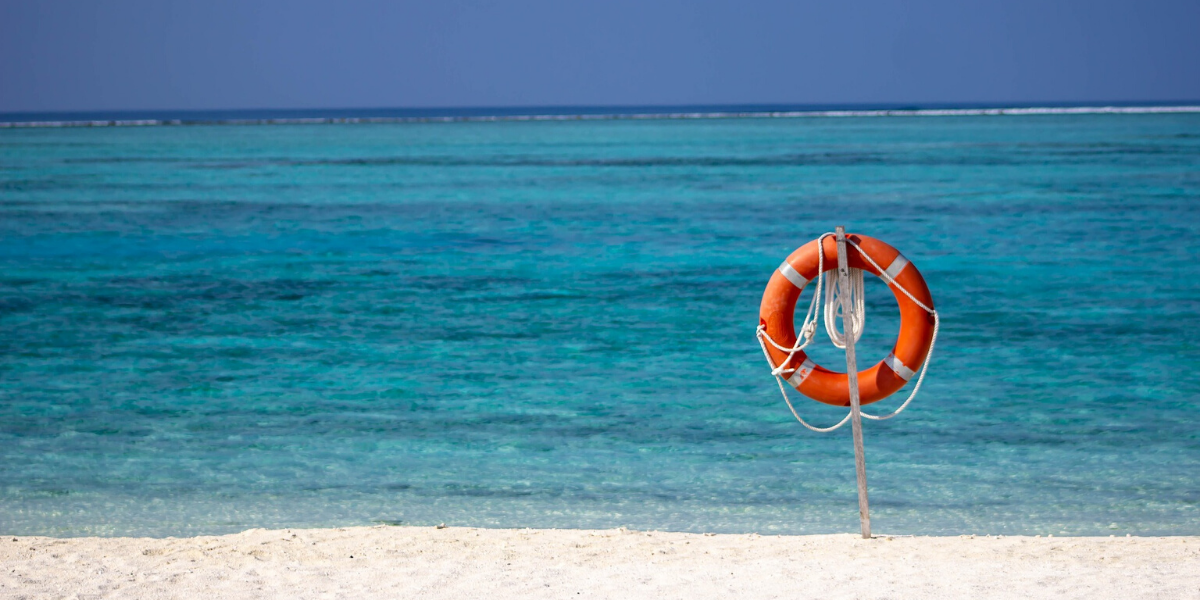 It's hard to believe that we are on the other side of Memorial Day Weekend! Many of us felt spring disappear as we tried to quickly react to the upheaval of Covid-19. Now that we've adjusted (or adjusted as much as possible) to the new norm, summer can become a time for more proactive initiatives.
For corporate legal teams, that means preparing your company, teams, and processes for the anticipated tidal wave of corporate litigation coming your way. The overall breadth of those cases is still unknown, but we're already seeing Covid-related lawsuits in the pipeline, such as:
Employees or customers alleging that their places of work failed to adequately protect them or warn them of threats.
Class actions against businesses that have continued to charge dues despite operational shutdowns.
False advertising claims against goods or products that failed to protect against Covid-19 as represented.
It's fair to say that we're just now seeing the tip of the iceberg.
Getting prepared for the litigation wave
Legal department leaders can't just focus on reactive support, they will need to lay a foundation to proactively manage litigation costs, now and for the next several years. A big component will be equipping your team with the right technology and tools to proactively manage the cost of ediscovery. Yet, you don't want to overinvest in software that is too full-featured or complicated for your needs.
Be flexible in your ediscovery strategy to achieve the right balance
There is no one-size-fits-all approach to ediscovery. Using outside counsel for every matter is extremely expensive as caseloads and data volumes increase. Start to evaluate which matters can and should be taken in-house. Small matters, internal investigations, and subpoena requests are good candidates to be fully moved in house to reserve budget for large, complex matters. Even for larger matters, by pre-processing your data, you can save a lot of cost by reducing the amount of data that needs to be sent for review.
Start planning technology adoptions NOW, not later
Most of us don't routinely lead software purchasing and adoption efforts, and so it can be tough to know what to expect, both in terms of planning and business justification. We work with legal teams every day to put together proposals, advocate for budget, and navigate purchases. With proper preparation, we can help you make progress to stay ahead of the Covid-related litigation surge.
4 Steps for planning the purchase
Identify and engage with stakeholders.


Identify who needs to be involved in the decision process, and what role they will play. Don't forget to include Finance, Security, and IT.

Decide on business objectives and measures of success


How will you know if this project is successful? What are some key indicators that you can measure over time? Write down these objectives, and build the reporting infrastructure. For example:

Reduce data volumes sent to outside counsel
Reduce ediscovery cost per matter
Improve custodian legal hold compliance

Create a list of requirements or Request for Proposal (RFP)


In order to know whether a software purchase will meet your needs, you need to identify what those needs are. We have an RFP template that you can take and customize for your organization's needs, so you don't need to invent this from scratch. Please contact us for more info.

Defend the investment with an ROI Analysis


To justify the software purchase with your financial department, you need to show that this investment will save the business money. This is even more important as companies are extremely stringent with their finances in an uncertain market. We are happy to provide a free ROI analysis that you can share with your stakeholders.
The uncertainties around the upcoming Covid-19 litigation can feel overwhelming, but taking steps now to set your team up for success will pay off for years to come. By ensuring that your team is equipped with the right tools to give you the flexibility to balance ediscovery cost and risk, you will be ready to face the wave!