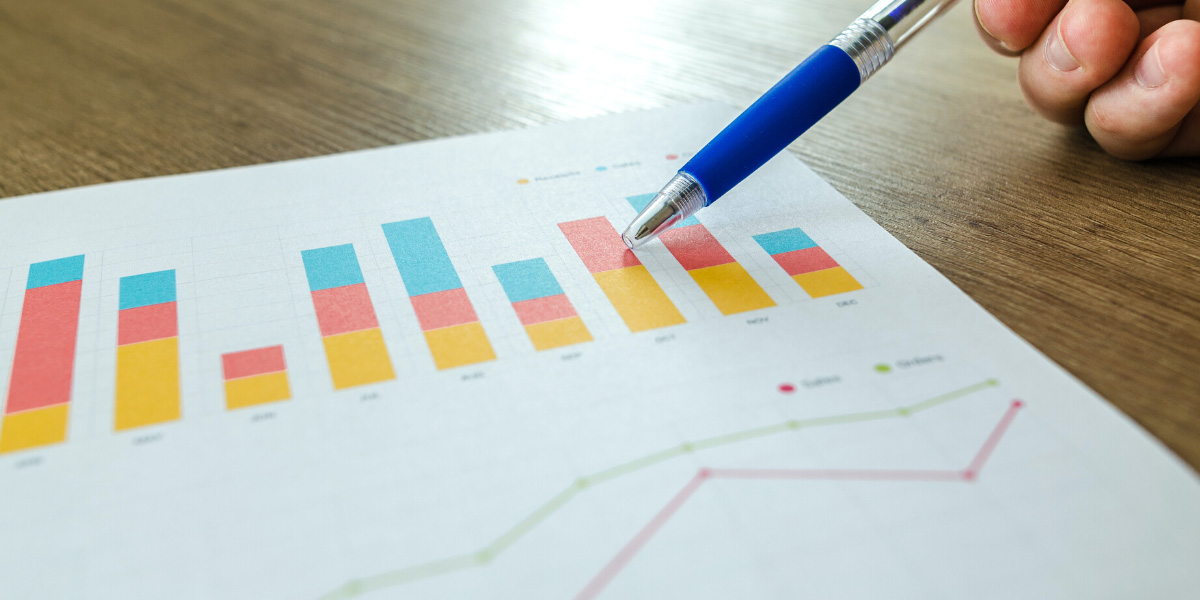 KPIs are here to stay
Until fairly recently, most corporate legal teams were exempt from providing quantifiable measurements back to the business. Typically called key performance indicators (KPIs) or metrics, these measurements can be used to demonstrate the legal department's performance against overall company goals.
Over the last several years, we've seen more organizations view every department–legal included–as a contributor to overall company strategic initiatives, especially around risk and cost reduction.
The impact on legal teams is pressure to balance the realities of managing a corporate litigation portfolio with the need to protect sensitive company data and a directive to reign in legal spending. Teams are now looking for quantifiable ways to demonstrate how they contribute to the business' goals.
But getting started can be a fuzzy process. Before you can start to make improvements or adjustments, you need to define what you will measure. Each company has unique initiatives, so customize your measurements to reflect your company's priorities and your legal team's litigation portfolio.
Common baseline metrics include:
General information about matters that can be categorized and aggregated, such as timelines and claim types
Costs: break out ediscovery spend into discrete categories to measure things like cost per matter, cost per stage, or cost and results by vendor
Data preservation and collection: track the number of custodians per matter and the volume of data collected per custodian
Not only do these metrics demonstrate value back to the business, they are critical tools for understanding department staffing needs and for planning time and resources for future litigation. Your measurements can, and should, iterate over time as you better understand what is and isn't useful for your team and organization.
3 Best Practices for Establishing Metrics
Customize your KPIs: there's no one-size-fits-all framework
Partner with IT: once you've identified a focus area, they can help you pull the right data
Don't just set it and forget it: monitor data to identify trends and places for optimization
Whether you are just implementing KPIs for the first time or are due for a metrics update, we've created a short, actionable guide to help you think through and establish the most effective measurements for your team and your company.