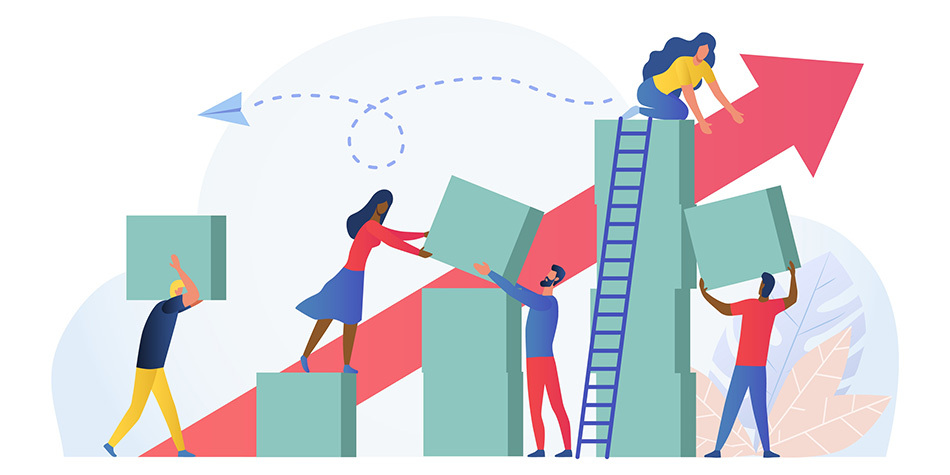 Establishing ediscovery metrics will help you save money and create continuous process improvement by analyzing your data.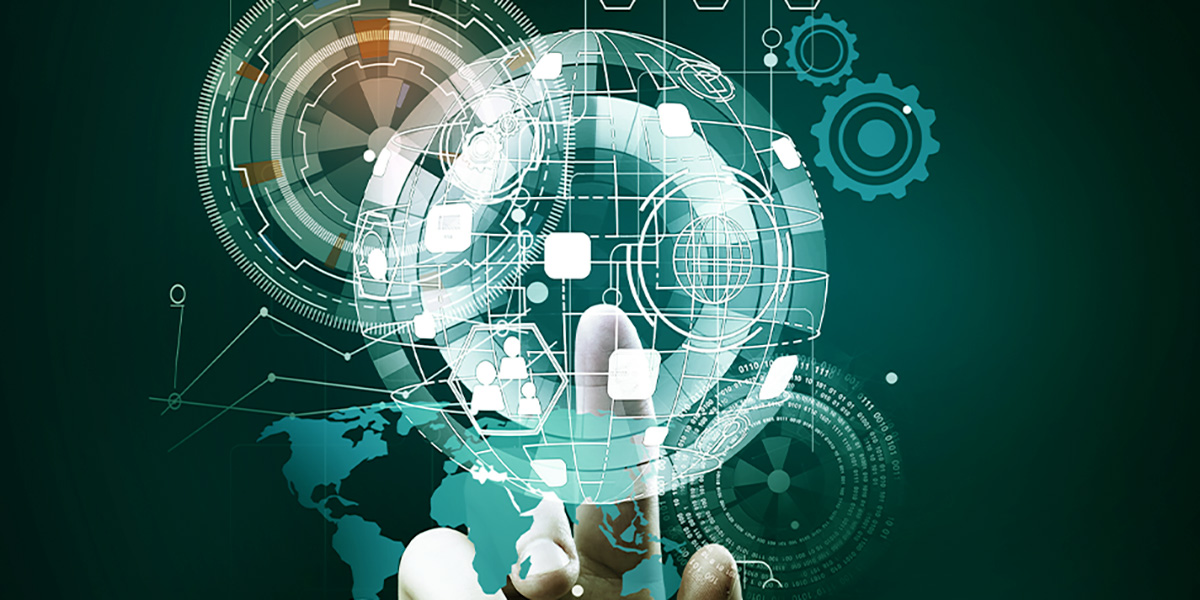 This practical guide explains why metrics are critical to saving money and time in ediscovery and gives best practices for establishing helpful KPIs.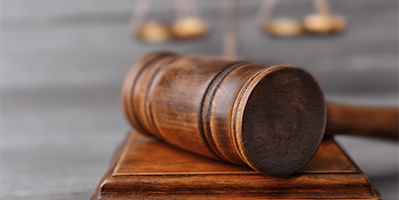 Don't squander the opportunity when an ediscovery matter concludes. Learn why it's critical to clean up, capture work product, and calculate metrics.