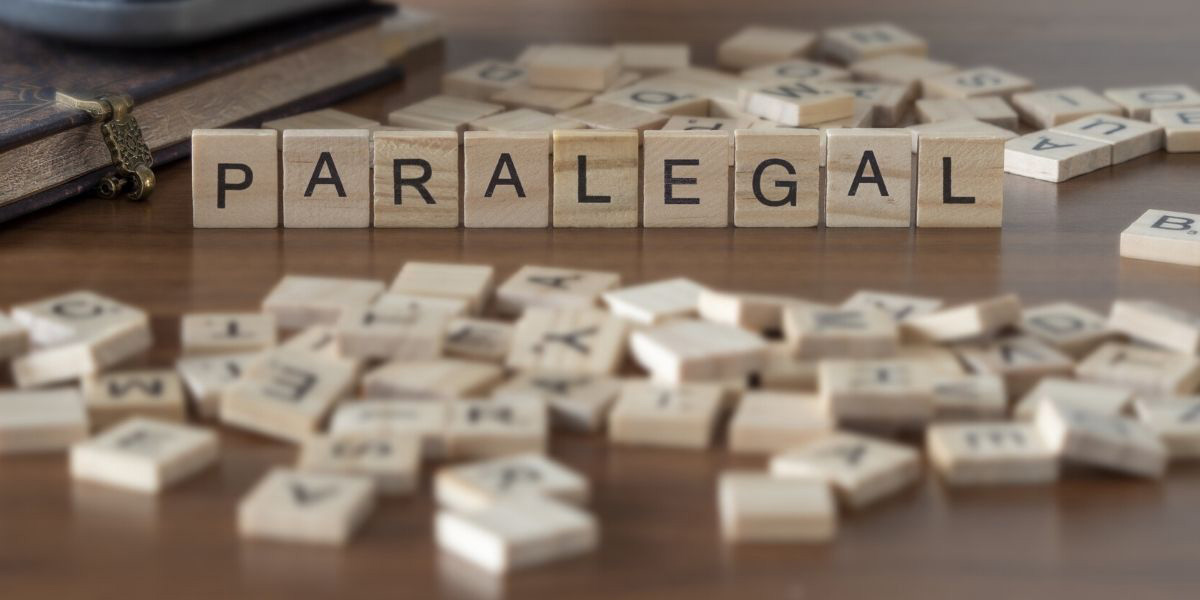 It's hard out there for a paralegal. Every day you're juggling research, document review, and reporting in a highly visible role. You're dealing with sensitive topics, vast volumes of data, and serious money. We get it. We see you. From our perspective, these are some of the primary issues affecting paralegals in the ediscovery space.
Reporting: Many paralegals have confided in us that their monthly reports can take up to two weeks to compile. This is largely due to the data being stored in multiple or disparate places, which can cause you to revisit the same case details several times.
Time: Let's face it—nobody's figured out how to cram more hours in a day, and even if they did, you'd probably prefer to use that resource during your vacation time, not your workday. Your time is both a finite resource and subject to ever-increasing demand. That's why efficiency is so critical to accomplishing all your tasks.
Visibility: Do you sometimes feel like you lack insight into the other data that's being managed in your system? Unless your name is Bruce Springsteen, you probably don't like dancing in the dark. You need access to the full picture in order to do your job effectively.
Consistency: The wheel has already been invented. There's no sense trying to perfect it. To manage your workload effectively, having the ability to reuse data, templates, autofills, existing integrations, and other timesaving tools is critical.
Custodian Management: Just like you, designated custodians are grappling with their day-to-day job responsibilities. They're attending meetings, contributing to projects, overseeing budgets, supervising direct reports, responding to last minute requests from their managers, and trying to finish everything on time. By making it easy for custodians to respond to legal holds, remember which holds they're on, and receive regular reminders about the status of their holds, you can achieve greater compliance (and fewer headaches).
Did we just describe your top five professional struggles? Is there something we missed? Contact us and we'll work together to help you find the right solution.