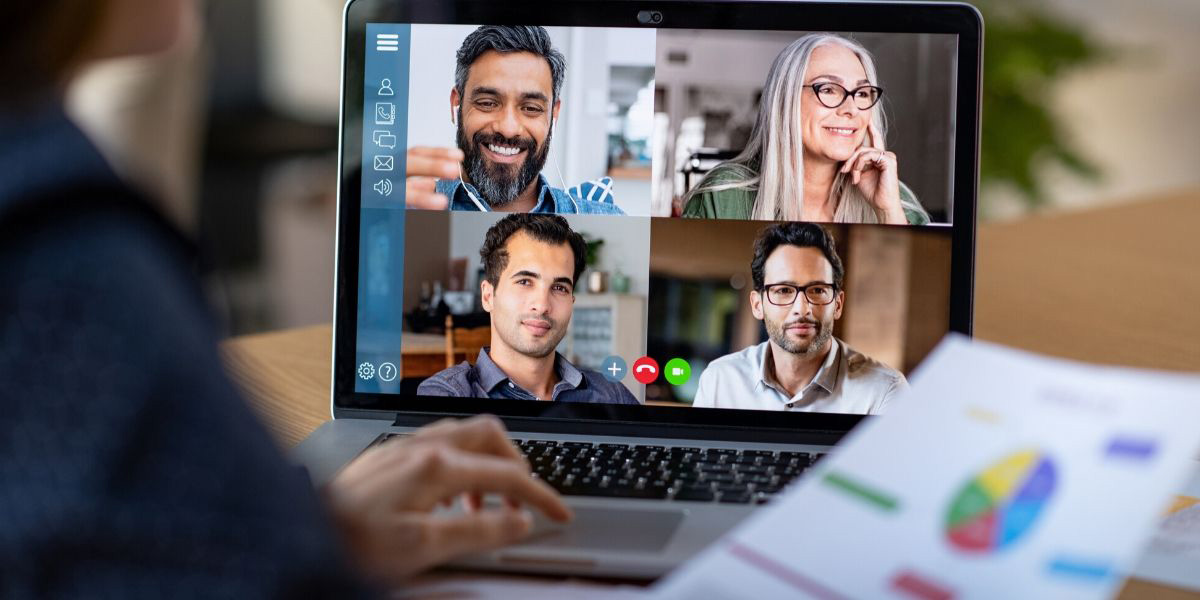 For Zapproved's February Virtual User Group, we spoke with NuStar Energy's Michael Maul, Lead RIM Specialist; Nick Lee, RIM and eDiscovery System Analyst; and Tondre Schulte, Manager of Legal Support. Michael, Nick, and Tondre shared with webinar attendees how they've been able to increase efficiency and reduce overall costs throughout the eDiscovery process using Legal Hold Pro (LHP) and Digital Discovery Pro (DDP).
Reducing Data Load with Digital Discovery Pro
To understand each data set, NuStar Energy uses DDP for early case assessment and processing data before taking any action. In order to reduce the cost and time commitment associated with using outside counsel, Nick said they don't send anything out without first processing it through DDP. "Because of all the processing we can do on the front end—deduping, OCRing, deNISTing—we can have some cost savings prior to producing data to outside counsel."
DDP also allows the NuStar team to reduce the number of tasks that outside counsel can bill them for, resulting in significant cost savings. Michael said, "We can take an invoice that comes from our outside counsel and simply cross off line items that we can do in-house for much less effort and much less cost. We can cross off OCR charges and deduplication charges, and then expect to save those amounts. We're not incurring charges for processing extra data, and we also significantly reduce any hosting fees that would have followed down the line, just by having less data overall."
As Nick points out, it can sometimes be a long time after early case assessment before a review is needed, and it's possible a review is never needed. "The fact that we can keep the data in the system and not be incurring hosting charges during that time is a huge benefit that we didn't have before using DDP."
Cost Savings with Digital Discovery Pro
By having less data for outside counsel to review, NuStar has significantly reduced their overall spend in this area.
"We initially estimated a cost savings between 25% and 85%," Michael said. "All invoices where we followed this process using DDP have been reduced by at least 50% and some have actually hit that 85% cost savings. It's a significant amount of money for a small amount of effort on the front end."
Time Savings with Digital Discovery Pro
Previously, NuStar's system for OCR, culling, and processing could take a few days or up to a week to complete, depending on the size of the data set. With DDP, their data is ready for review in a matter of hours in some cases. "It's a significant time savings," Tondre says. "Digital Discovery Pro is so much faster than our previous tool. We can work much more efficiently than we did before."
Using Digital Discovery Pro with Outside Counsel
Using Digital Discovery Pro, NuStar Energy will prepare data for review from outside counsel, but how outside counsel accesses the data will depend on the matter and how time-sensitive it is.
As Nick says, "Ideally, we'll cull down the data first in DDP, then give outside counsel access to the project once we've pre-processed it. There are instances where we have matters with a lot of data that is time-sensitive, and there are many reviewers who are more comfortable with outside counsel's tool; we'll send the data to them after having culled it down to a reasonable data set."
Once they get a brief tutorial of DDP, outside counsel can then have full control of the review process of the project.. "But we can limit their access very easily as well," Tondre says, "to only certain portions or aspects of the review."
Before using Digital Discovery Pro, NuStar sent out large document review projects to a third party, because they didn't have the bandwidth to process them in-house. Now, using DDP, NuStar can keep everything in-house from start to finish if they choose to.