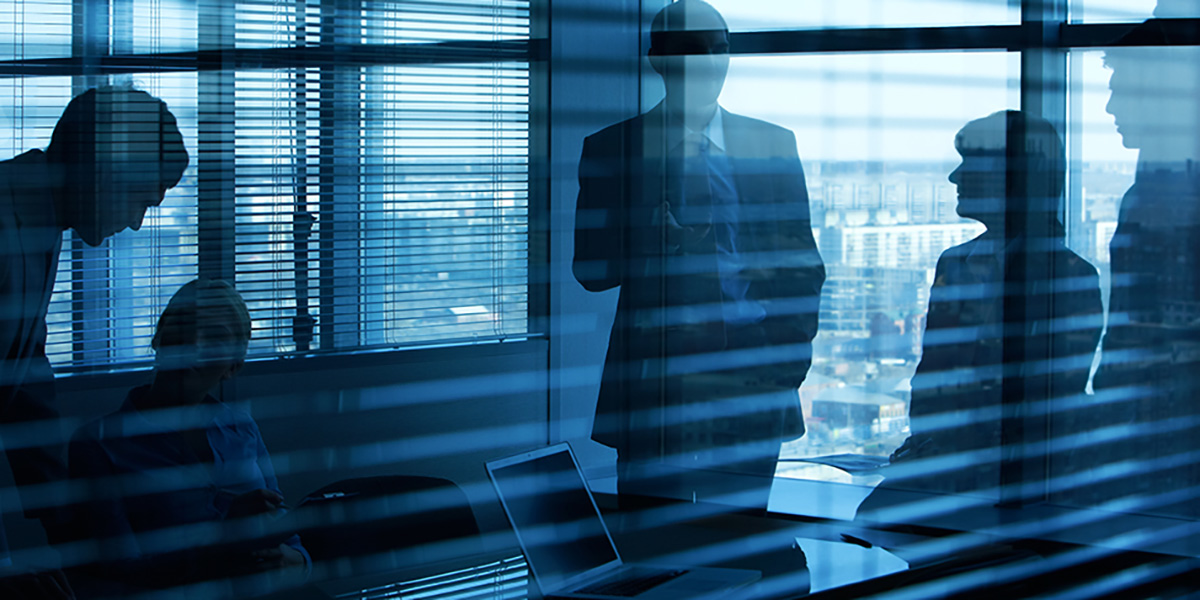 Worldpay, US, Inc. v. Haydon
No. 17-cv-4179 (N.D. Ill. Nov. 14, 2018)
In this trade secret misappropriation case, the court granted the plaintiff's motion to compel discovery while denying its motion for sanctions.
This case began when the plaintiff, Worldpay, fired Irina Haydon, who had been an executive vice president. Worldpay alleged that Haydon and others had begun "setting up a separate corporation," Eunyt. Worldpay filed suit against both Haydon and Eunyt, claiming misappropriation of trade secrets, breach of contract, and tortious interference with business relations. Worldpay warned Haydon, in the letter terminating her employment, to preserve evidence regarding Eunyt's formation.
Despite that early notice, the "discovery process in this litigation has been long and complicated." Worldpay argued that Haydon and Eunyt had thus far been deficient in their discovery responses. Specifically, it complained that they failed to produce responsive documents and over-designated others as confidential.
Regarding spoliation, Worldpay argued that at some point Eunyt had improperly shut down its internet domain without preserving it. Nor did Haydon or Eunyt preserve the employee email accounts on that domain. The lost information included 20 gigabytes of data copied from Haydon's Worldpay email account.
Worldpay filed both a motion to compel and a motion for spoliation sanctions.
The court immediately made it "clear that Worldpay never should have had to bring" its motion to compel. It agreed with Worldpay that Haydon and Eunyt omitted "significant categories of information" from their productions. They also designated "the entirety" of those productions as "either confidential or highly confidential." Indeed, Haydon and Eunyt "made no real attempt to argue that their discovery" responses had been complete.
The court therefore granted Worldpay's motion to compel. However, it noted that the request to compel further production "ha[d] been overtaken by events" in the case. Because discovery had since closed, the court did not order any additional production, denying that request as moot. Instead, the court ordered Haydon and Eunyt to pay Worldpay's costs in bringing the motion.
Worldpay also asked the court to expressly prohibit Haydon and Eunyt from using any withheld evidence in future motions. The court denied this request as "superfluous," since the law already prohibits such use.
The court then turned to Worldpay's motion for sanctions. It reviewed the necessary prerequisites for finding spoliation of evidence under Federal Rule of Civil Procedure 37(e). The court held that Haydon and Eunyt were obligated to preserve the Eunyt domain and the email accounts it hosted. Although Haydon and Eunyt argued that they took "reasonable steps" to preserve that information, the court disagreed. It also differed with their assertion that the lost information was "otherwise still available" from other sources. Rather, the court noted, it was "hardly clear from the record" that the available information fully replicated what was lost.
Yet despite finding spoliation, the court declined to find that Haydon and Eunyt intended to deprive Worldpay of evidence. Worldpay argued that Haydon and Eunyt "intentionally shut down the Eunyt email accounts," proving their intent to destroy evidence. The court rejected this contention. It held that it was "not obvious…that an intent to shut down an email account equates to an intent to…permanently delete[]" evidence.
The court then turned to the question of prejudice. It noted that to find prejudice, it "must have some evidence regarding the particular nature of the missing" information. Worldpay suggested that it expected to find three types of information on the Eunyt domain and emails. Those included the names of additional Worldpay employees involved in Eunyt, any Worldpay clients that Eunyt "improperly solicited," and "the scope of Worldpay's proprietary information" transferred to Eunyt. The court found this "at best an educated guess," not proof of "evidence essential to" Worldpay's claims.
Therefore, the court denied Worldpay's motion for spoliation sanctions.
Takeaways on Establishing Prejudice From the Spoliation of Evidence
Here, Worldpay offered credible and specific suggestions for the information it believed Haydon and Eunyt spoliated, to no avail. As this case demonstrates, it can be next to impossible to demonstrate what missing evidence would have proven. If you believe your opponent has spoliated relevant evidence, do your best to establish what that evidence would have shown and how that would have helped your case. You may be able to develop more detailed information through depositions; consider questioning your opponent's IT or information governance staff.