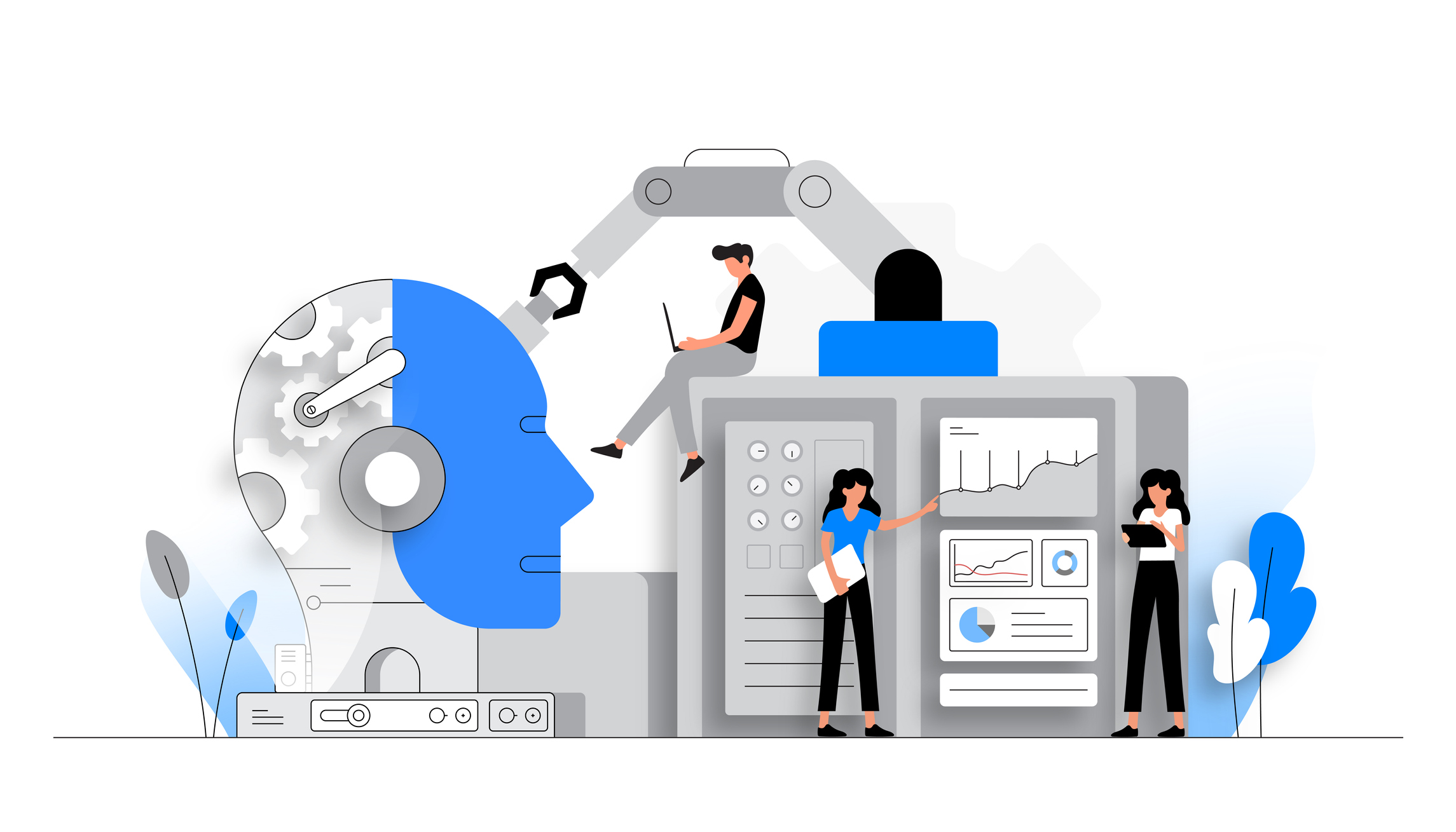 Many corporate legal teams are reducing costs by bringing some or all of their ediscovery in-house. Even a small reduction in document review costs can have a significant impact on the bottom line. As we all work to keep up with the rapid pace of digital transformation, it's important to focus on the trends and solutions that will provide real impact for your organization. Let's explore some common trends and terms you often hear around review efficiency and see if we can separate hype from reality.
1. Dealing with Big Data—Like, Really Big
Forget gigabytes and terabytes. Many companies now generate petabytes of data every year, and it's growing exponentially. There was 470 times more data in 2020 than in 2005, and that's expected to quadruple again by 2025. Yet the legal departments aren't getting more resources and court timelines aren't getting any longer. This means companies need to find ways to efficiently process mountains of data without significantly increasing their costs.
Our verdict: Real.
2. Artificial Intelligence, or Getting Stuck in the TAR Pit
On the IT buzzword bingo card there are few surer bets than the terms AI and machine learning. When clients ask about AI, often what they're really referring to is technology-assisted review (TAR). But TAR takes a lot of work to stand up. You have to train the software, starting with a seed set of documents that are painstakingly categorized by humans. Then the AI applies the patterns it learned from that seed set to mountains of documents—and people are still required to refine and adjust the results throughout the entire process.
In most cases you can use search terms and filters to find what you need. AI might be worth the hassle if you're dealing with millions of documents, but it's rarely a silver bullet that will solve all of your problems. TAR isn't a magic wand, either – there are some huge technical limitations. In particular, it is meant for documents that have rich text, so if you have cases that involve CAD drawings or spreadsheets, TAR won't be able to help. For decades, we've heard that TAR will make us more efficient, but the reality is it still isn't quite there.
Our verdict: (Mostly) hype.
3. Bringing Legal Discovery In-House
The exponential expansion of data has led to exploding costs for outside legal review at a time when budgets are under more pressure than ever. Many legal teams want to do more in-house, but they balk over concerns around increasing risk or taking on more than they can handle.
Fortunately, there's no rule that says you need to bring everything in-house—especially all at the same time. There's often low-hanging fruit in the form of low-risk, routine legal document review items that your legal department can easily take on or automate while significantly reducing costs. It boils down to knowing how you engage outside counsel, and ensuring you're paying them to focus on what matters. 
Our verdict: Real.
4. One-Size Ediscovery Fits All
Some customers are seeking one solution end to end to rule them all. However, the explosion of data has also been paired with a proliferation of different types of data, including group chats, mobile text, audio messages, videos, emojis, GIFs, and much more. This ever-increasing complexity makes it unrealistic for one solution to cover every need. A Swiss Army knife is useful in a pinch but you wouldn't use one to fix your toilet or chop down a tree. It's important to find the best tool for each job, as well as one that fits comfortably in your tool belt.
Our verdict: Hype.
5. Migrating to the Cloud
Cloud adoption has become the norm for practically every industry across the globe. The cloud offers widespread accessibility, improved uptime, and better security. The shift to remote work has underscored the importance of securely supporting a workforce from anywhere at any time, and the cloud has minimized the growing pains common to on-premises solutions. For instance, on-prem solutions often force your IT team to not only be a jack-of-all-trades but a master of them as well. The cloud can help your team focus on its core competencies.
Our verdict: Real.
Keep these tips in mind as you consider how to bring more of the legal review process in-house, and remember, you don't need to take on everything at the same time. Stay focused on the factors that matter most to your organization and you'll be empowered to unlock meaningful change for your team.