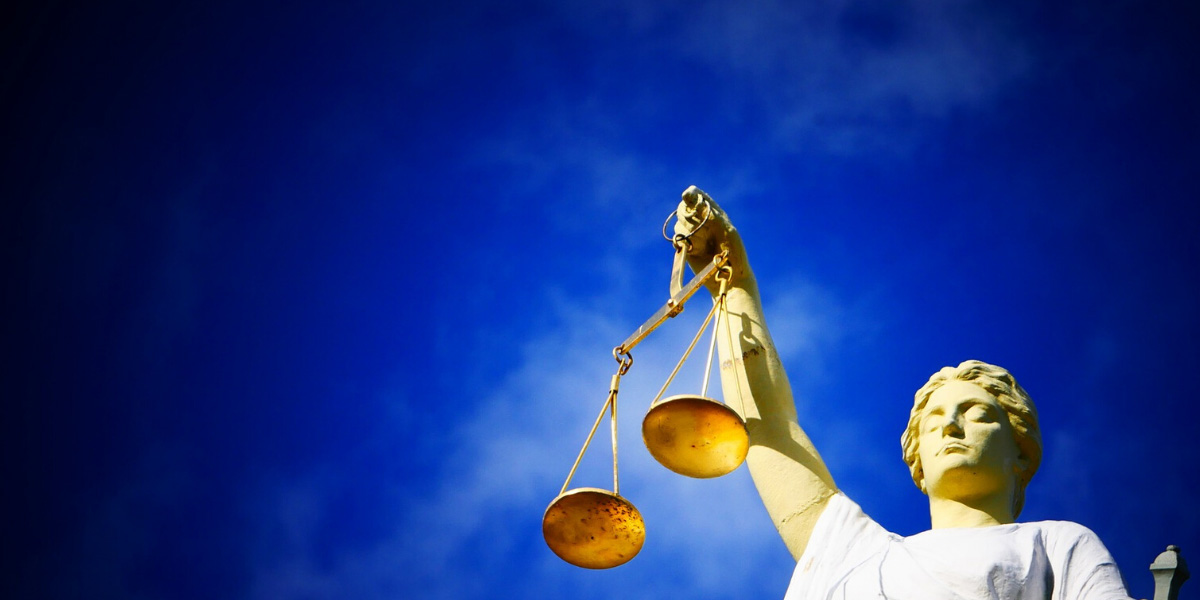 Where We Are Today
As the first half of the year wraps up, we can probably all agree that the last 6 months have been wholly unexpected. Our worlds have changed in ways we couldn't have guessed back in January.
Corporations have experienced massive shifts at every level of the organization. And as organizations try to settle into a new normal, their legal departments are trying to stay on top of all the changes while planning for the coming wave of COVID-19 litigation.
While it's early to make sweeping predictions about all the ways the pandemic will impact corporate litigation, we can get a sense of where things are going by looking at the lawsuits that have been filed so far. Here's a roundup of some of the high-level themes that we've seen.
Areas of Rapid Increase
(source: Hunton Andrews Kurth COVID-19 Complaint Tracker. Data reflects changes from May 1 – early June 2020)
Large employers have seen a 241% increase in labor and employment disputes
Universities have seen a 310% increase in breach of contract claims
The medical field has seen a 181% increase in complaints involving healthcare professionals
Insurance providers have seen a 193% increase in COVID-related litigation, including business interruption claims
Early Trends in COVID-19 Litigation
Breach of Contract
Several breach of contract lawsuits have already been filed, including several high profile class action suits. The suits allege that by refusing to issue refunds for services or events that were canceled, customers are being forced to bear a company's financial losses. Some industries that are already facing filed suits include:
Entertainment companies, such as event organizations, concert promoters, music festivals.
Travel companies, like airlines, cruise lines, theme parks, and vacation rentals.
Educational institutions, universities, and schools, who see thousands of students seeking tuition refunds for services not delivered.
Membership organizations, like gyms, ski resorts, and other companies that issue season passes
Safety Violations, Negligence, Exposure
As Congress–and many states–debate liability protections for businesses including health care providers, exposure-related suits have already been filed against retailers, rideshare companies, meatpacking plants, cruise operators, and eldercare facilities. Worker's Compensation and Long-Term Disability may provide resolution for cases like this, but there's no precedent yet for how they will intersect.
These suits allege that the named company did not take adequate measures to protect individuals from COVID, or in the case of a cruise ship, also did not act early enough despite having advanced warning about the spread of the virus.
Labor and Employment
In late April, the U.S. Department of Labor published guidelines that the Worker Adjustment and Retraining Notification (WARN) Act will continue to be applied during the pandemic. It requires employers with 100+ employees to provide 60 days advance notice of plant closings or mass layoffs,
Several suits have already been filed by laid off or furloughed employees who allege they received no notice or insufficient notice.
Business Interruption
Business interruption insurance covers lost business income due to a business interruption event. However, the definition of an 'interruption event' is currently up for debate in regard to the pandemic.
Restaurants, hair salons, gyms, and businesses of all shapes and sizes are trying to answer the same question: will COVID-19 income losses be covered by business interruption insurance. Over 100 suits have already been filed in federal court against insurance companies who have denied claims for compensation based on losses suffered as a result of the economic shutdown.
Planning for Litigation
The initial COVD-19 lawsuits are early markers of what's to come, and corporations can use these examples to begin planning for different scenarios. Ediscovery in particular is undergoing a rapid shift to meet the realities of a remote workforce, and there is an array of considerations to take into account when planning for coronavirus litigation.
Hear from Industry Leaders
On July 16, legal industry analyst Ari Kaplan will be moderating a discussion with industry leaders from some of the world's biggest companies as they look at how to apply best practices to navigate our new normal. When asked about the upcoming webcast, Ari added "I am honored to be facilitating this discussion with three of the industry's leading voices on e-discovery and litigation management. My 2020 E-Discovery Unfiltered report revealed a number of interesting market shifts and I look forward to sharing them in this conversation."
Register here to attend the July 16th webcast!