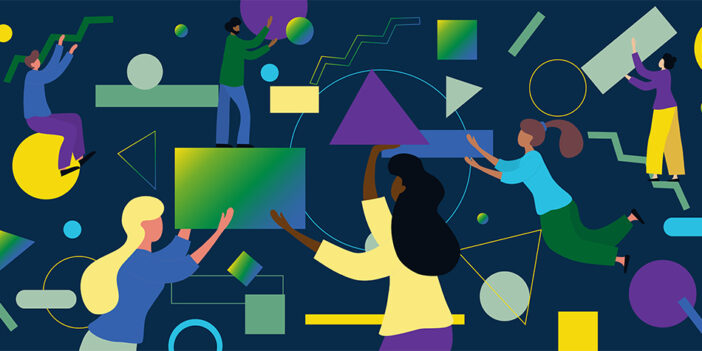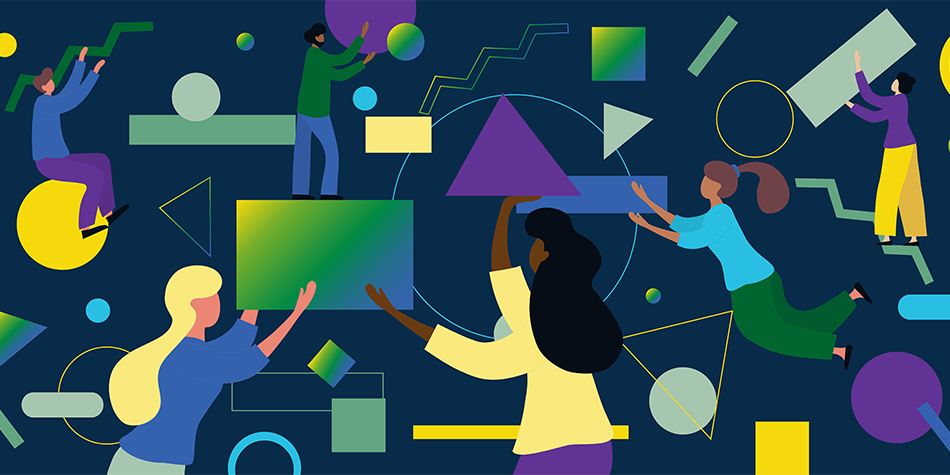 At Zapproved, we're fortunate to be able to work with some of the largest and most well run legal teams in the world. A core focus for these organizations is enabling in-house counsel and legal team members to manage their corporate litigation response, so today, we wanted to focus on what some of the core best practices are for high performing teams, and just what they mean when they talk about "corporate in-house litigation response."
First, it makes sense to look at the key themes and trends that high performing teams are addressing.
Digital Transformation Initiatives Are Becoming The Norm
Increased burden of managing manual processes across disparate systems.
Difficult to manage a broader ecosystem of partners/vendors.
Requires more time from on installation, integration, maintenance, and data management.
Pressure To Increase Productivity And Efficiency Is High
Vendor management, stakeholder management, relationship management – all becoming more important.
Difficult to report and forecast resource requirements.
Lack of technical expertise around new systems drives the need for IT Support.
Initiatives Around Business Innovation
Legal is not always brought in early enough to collaborate on solving business problems with technology solutions.
Striking a balance between incremental and disruptive innovation.
Redesigning systems for a hybrid model.
As part of their proactive, strategic work, world class teams are embracing automation and leveraging the power of hybrid work and solutions. Top performing legal teams take all the work in-house that makes sense, and leverage outside specialists for areas outside expertise.
Three will always be tasks that don't make sense for you to do in-house. These will vary, and they will vary based on budget, risk profile, size of the in-house team, and expertise of the in-house team. That said, there are some constants for what you'll always do in-house, and what you'll always leverage specialists for.
And that's why we're here. Zapproved doesn't want to force complexity on the corporate team, our goal is to drive efficiency and give you easy to use software that lets you do all the must haves and nice to haves in-house, while allowing you to leave the complexity and confusion to the external parties who are hired for that specific purpose.
What are those core tasks that you will always do in-house?
Legal Holds – Historically when people talked about Legal Holds, they were talking about document retention notices. Something has happened, you've identified the initial custodian list, and you issue a notification with the pertinent details. The courts are pretty clear about what's expected – written notice, a way for custodians to acknowledge their duty to preserve, a way for custodians to ask questions, a way to keep the notice in front of custodians so they don't forget, and communication to close it out once it's no longer in effect. Because the vast majority of matters don't make it to discovery, involve predominantly in-house custodians, and involve company data, legal holds are always managed in-house as a best practice; no one knows the details at this stage better than the in-house team.
Not too long ago, you could rely on custodians to retain their data in accordance with the legal hold via self preservation, but in the age of cloud collaboration and productivity tools, it's become increasingly important to manage the actual preservation of data in these systems for your custodians, as they may not have the ability to control the retention and deletion. This is also managed in-house as a best practice, since your company is the one who owns the data. That said, high performing legal teams are doing the preservations through automation on the legal side, rather than having to work through IT ticketing and manual processes.
Collection is another area that is usually in-house for common sources, but an area where traditionally a lot of IT involvement has been needed. Strong legal teams have strong relationships with IT, and leverage IT for hard to collect sources (think legacy systems, phones, and forensic images) while legal is empowered and enabled to do straightforward, common collections (think email and productivity systems like O365 and Google).
Review is really the area that allows legal teams to optimize their processes for what works best for their organization, but a common theme is that there will be certain matters that are best processed, reviewed, and managed in-house, and some that will not.
Typical in-house matters will be records responses, subpoenas, FOIA, and employment or other investigations. Outsourced matters will typically be class actions, matters requiring significant niche expertise, and matters requiring a dozen or more reviewers. The drivers for outsourcing these types of review are a combination of staffing and risk. For staffing, you'll want to consider both expertise (will this require ML/AI seed sets and data training, does this require specialized legal knowledge), and size of team (most teams aren't staffed for the spikes due to a large litigation). For risk, it often makes sense to leverage tried and true trusted outside counsel guidance and expertise.
What to Consider for Ediscovery Software
When you consider software, consider not the bells and whistles overall, but the bells and whistles that will actually make your life easier. Consider:
Data volumes you currently manage in-house, or would like to
Whether or not you plan to have dozens of reviewers managing batches of data
How much time your team has to work on software certifications for complex processes
And above all, remember that, given the needs of the modern corporate litigation response program, software should not be complicated in order to be effective.
Thoughts? Feedback? Disagree? I'd love to hear from you. jennifer@zapproved.com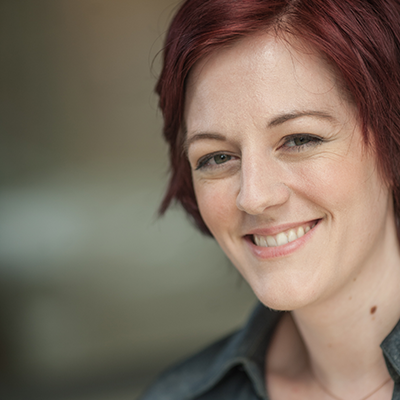 Jennifer Bantelman
Vice President of Customer Experience and Thought Leadership
Jennifer is a technologist focused on strategy, customer experience, workflow, process improvement, and product in the legal tech industry. She has worked in software and technology for over a decade, and holds an M.A. in Strategic Communication. She currently leads Solutions Engineering at Zapproved, where she ensures product feature functionality and technical capabilities are designed and implemented in ways that solve real world problems. Jennifer is a speaker and content contributor on a variety of technology, data preservation and ediscovery issues, and is the Chair of the PREX Conference.