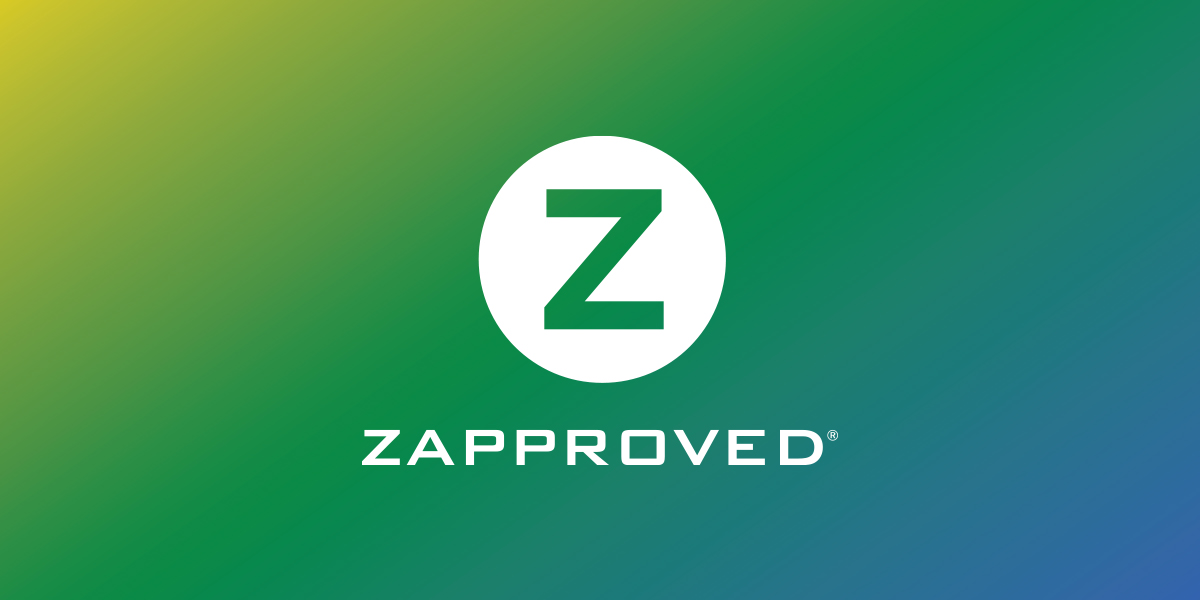 On November 25, 2013, U.S. Magistrate Judge William V. Gallo of the Southern District of California issued an order in a patent infringement suit in which he granted an adverse inference and monetary sanctions for spoliation sanctions deemed "grossly negligent." The ruling in Zest IP Holdings, LLC v. Implant Direct Mfg., LLC (S.D. Cal., Civil No. 10-0541-GPC (WVG), Nov. 25, 2013) saw the defendants' arguments of "no harm, no foul" and "we saved everything" rejected as defenses for spoliation of evidence.
Motions for adverse inference sanctions for spoliation have been a recurring theme throughout 2013, and Zest IP v. Implant Direct followed the same script. Whereas in most instances the motions were perhaps frivolous or overreaches, Judge Gallo established that in this case when preservation failed, in spite of no showing of bad faith, that an adverse inference sanction was an appropriate remedy.
The suit began in Fall 2008 when the defendant, a distributor of the plaintiff's dental implant products, informed Zest that they intended to clone one of their patented products. Upon learning of this plan, the plaintiff informed them by letter that this was an infringement in August 2008 and sent a second letter in October 2008 stating that they would file a lawsuit. Zest filed their action in March 2010, more than a year and a half after what the court deemed to be the "trigger event."
Despite a definitive trigger on October 22, 2008, when the second letter was sent and litigation could be reasonably anticipated, the defendants "did not take steps to preserve electronic documents, nor did they instruct their employees to preserve documents." (*4) The defendants argued unpersuasively that the trigger didn't occur until the suit was filed in March 2010 and that the company's "no documents are to be deleted" policy was reasonable. (*4-5) As the court pointed out,
"Although Defendants argue that there was no need for a litigation hold because of their document retention policy, it is obvious that Defendants' document retention policy did not prevent documents from being destroyed. Further, Defendants did not have a back-up system to prevent the destruction of documents…."
Due to the lack of a legal hold, emails from key custodians were destroyed, including those of the director of product development and the CEO. The former testified that she never was instructed to save documents and also used two email accounts. The CEO, who also failed to keep emails, testified to using six email accounts. The court found the plaintiffs' case was prejudiced by the loss of this emails "because the contents of these documents were directly relevant to the claims at issue in this litigation. As a result, Plaintiff is now forced to go to trial while relying on incomplete evidence." (*20-21)
Judge Gallo cited the three-part test in the Second Circuit's Residential Funding standard (citing Zubulake) in establishing the adverse inference sanction. The court found the following:
"Defendants destroyed documents with a culpable state of mind. Defendants, in conscious, or perhaps willful, disregard of their obligation to preserve documents, allowed the documents to be destroyed by failing to implement a litigation hold and a document retention policy. Thus, Defendants were at least negligent in not implementing a litigation hold on or after October 22, 2008, and not giving any affirmative instructions to their employees to preserve potentially relevant documents." (*20)
The court continued:
"As a sanction for Defendant's spoliation of evidence, the Court recommends that an adverse inference instruction be read to the jury. This recommendation is warranted in light of the degree of Defendants' fault and the degree of prejudice Plaintiffs have suffered. Based on Defendants' conscious and/or willful disregard of its obligations, and in the absence of bad faith…." (*21-22)
In addition to the adverse inference instruction to the jury, the court awarded monetary sanctions in the form of attorney's fees and costs.
Judge Gallo's ruling in Zest v. Implant Direct challenges some assumptions that we commonly hear about preservation, and specifically legal holds:
'Saving everything' is not a substitute for a legal hold. Some companies hang their preservation hat, so to speak, on email archiving and their belief that "saving everything" is adequate. It is not. Can emails be deleted from the archive (as was the case here)? Are employees using other systems for business communication that are not being backed up or archived? Employees use other tools, not just email. In this case, the key custodians each had multiple email accounts from which emails were deleted. Why? Because there were no efforts made to communicate to employees to preserve information key pieces of evidence were irretrievably lost. Issuing a timely and clear litigation hold to custodians is not optional.
Bad faith or willfulness are not needed for adverse inference sanctions. Based on the Residential Funding standard, Judge Gallo deemed the preservation failures to have been sufficient to meet the standard of having control of the evidence, a culpable state of mind and that the evidence was relevant to the Plaintiff's case. The culpable state of mind, in this instance, was the Defendants acted "in conscious, or perhaps willful, disregard of their obligation to preserve documents, allowed the documents to be destroyed by failing to implement a litigation hold and a document retention policy."
The ruling now goes for final review by U.S. District Judge Gonzalo Curiel who will take Judge Gallo's recommendations under consideration.
Further Reading: