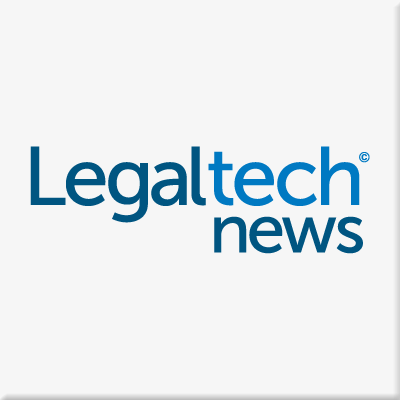 Zapproved's cloud-based ediscovery tools offer a cheaper more flexible alternative to incumbent tools, and hopes to save the American Justice System.
Cloud-based services and tools have caught on in many industries, but in legal, tools that take full advantage of cloud computing are less prominent. Zapproved, the ediscovery provider behind Legal Hold Pro, is trying to change that paradigm, offering highly scalable, less expensive legal tools that can be optimized to meet the needs of many, rather than just those with deep pockets.
The company recently received a nod in Gartner's 2015 E-Discovery Software Magic Quadrant report as a company to watch, and Legaltech News recently had the opportunity to speak with them about the (as they see it) cloudy future of ediscovery.
"It's a great honor to be involved with the Magic Quadrant. We think we're one of the 'vendors to watch' in terms of progress and maturity of the company. We still have a bit to go to before we make the official list but attribute the nod to having the No. 1 litigation hold solution in the world today and we're making tremendous strides in penetrating fortune 500, and 100 companies," said Chris Bright, the company's vice president of marketing.
Unlike many other discovery solutions that focus on the culling of documents after collection, Zapproved Vice President of Products Brad Harris explained that the Portland, Ore.-based company concentrates on preservation first.
"We purposefully come at it from the perspective that ediscovery today requires a strong preservation process," Harris said. "We're trying to find ways to leave data where it resides. Focusing on that, you start with a defensible collections process, collect only what you need, and then process it using the power of cloud computing. It allows us to respond to all those trends that Gartner mentioned."
Read the full article "Zapproved on Cloud Computing and the Future of E-Discovery" by Chris DiMarco in Legaltech News