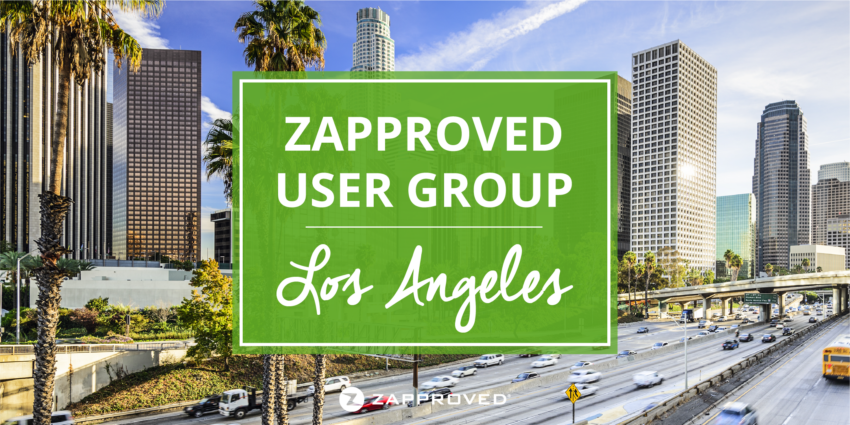 Sharpen your ZDiscovery platform skills at our Zapproved Users Group in Los Angeles. This intimate setting offers instruction and discussion on getting more out of Zapproved's suite of in-house e-discovery software. Join Zapproved product experts along with in-house e-discovery practitioners for a day of learning, sharing and networking.
User Group Los Angeles
When: Tuesday, Mar. 20, 2018, 10:00 a.m. – 4:30 p.m. PDT
Where: The Capital Group – 400 S Hope Street, Floor 22, Los Angeles, CA 90071
Who: All Zapproved product users
Parking: Park on level L3 or below one of the CBRE building's underground parking garages. Enter on Grand Street or Hope Street. Capital Group will provide validation for parking. Bring your ticket with you to the meeting.
Event highlights:
Guided product demos and Q&A across the entire ZDiscovery software suite
Time-saving tips and product updates
Roundtable discussion and breakout sessions on common challenges and solutions
Hands on experience applying topics, including Zapproved's exclusive E-Discovery Challenge
Networking with ZDiscovery users from across the country
Don't miss this opportunity to improve your e-discovery workflows and create more successful outcomes for the future. We can't wait to see you!