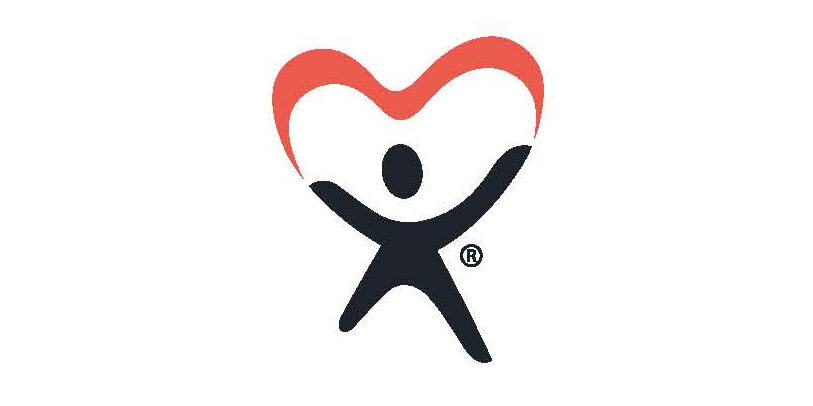 Funds support CASA for Children of Multnomah, Washington, and Columbia Counties, local foster kids advocacy programs
A CASA or a (Court Appointed Special Advocate) is the tireless and passionate protector of a child who has been abused or neglected and is going through the trauma of the foster care system.
CASAs are in a unique position to work in the system without being of the system. Throughout the process, CASAs have permission to visit the children regularly, talk to a child's parents, teachers, caseworkers, doctors, and therapists in order to hear all perspectives and give an unbiased portrayal of the case to the judge. CASA advocates help kids through the system safely, quickly, and more effectively. "Most people answer this call to service because they want to change the lives of children; what they don't realize is how much the work changes them. It deepens the core of who you are as a person." Georgia McGinnis Roberts, CASA Program Manager.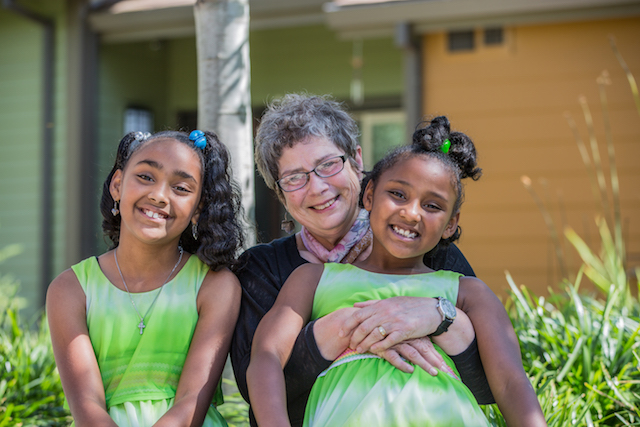 "To give a child a CASA volunteer is to give them a voice. To give them a voice is to give them hope, and to give them hope is to give them the world. I believe that with all my heart." Pamela, former foster youth.
CASA for Children of Multnomah, Washington, and Columbia Counties annually recruits, trains, and supports 451 CASA volunteers who will advocate for nearly 1,100 foster children in our communities. Since 1985, our CASA (Court Appointed Special Advocate) volunteers have helped 16,000 children find safe and permanent homes. CASA for Children advocate for the best interests of abused and neglected children who are under the protection of the court. In the three counties that they serve, two-thirds of the children in foster care are still waiting for the help a CASA can bring.
"The dollars donated by Zapproved will help support the work of CASA for Children to meet the increasing need of children in foster care to have a volunteer advocate in the courtroom. We are honored to have the support from an agency that cares deeply about the children in our communities." Betsy Stark Miller, CASA Executive Director.
"Zapproved is proud to support CASA and the work they do to look out for the best interests of the children in our foster care system," said Chris Bright, VP of Marketing for Zapproved. "This work is so meaningful and represents some of the best values that we have in the legal profession by giving voice to vulnerable children."
If you have any questions about CASA for Children, or would like to donate, please contact Anne Marie Johnson at 503.988.4170 or ajohnson@casahelpskids.org or visit the online donation form.