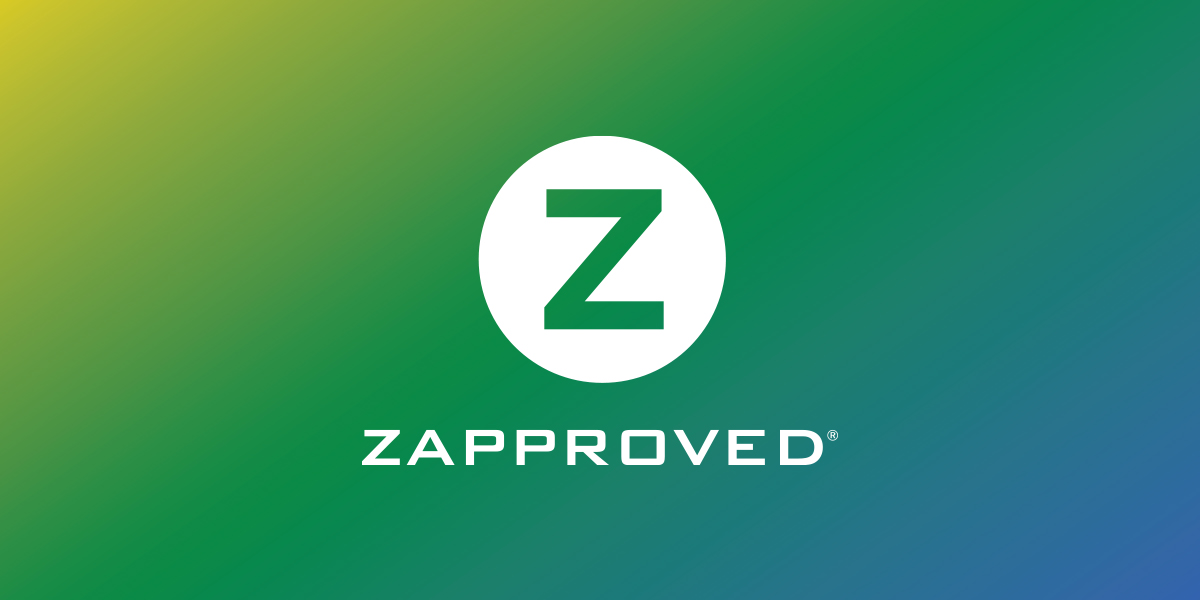 Second Annual Survey Reveals Trends Towards Automating Data Preservation and the Risks and Concerns Facing Legal Professionals
The 2014 Legal Hold and Data Preservation Benchmark Survey, the largest survey conducted in the area of electronic discovery, identifies several key findings that show a significant shift toward more automation in litigation holds resulting in higher confidence levels in the data preservation process. Zapproved predicts that businesses have reached the tipping point and the majority of all legal data preservation will be automated by 2015.
"This year's results demonstrate how the move to automating data preservation yields significant benefits, including confidence in their processes," said Brad Harris, VP of Legal Products, Zapproved. "The evolving trend is that legal hold processes are becoming more mature. From last year to this, those using automated systems jumped from 34 percent to 44 percent, reporting benefits not only in efficiency and process maturity, but also in their confidence to defend their preservation practices."
The extensive survey provides insight on the current attitudes, risks and pain points associated with the obligation to preserve data. Building on the inaugural 2013 study, over 536 professionals dealing directly with litigation hold management participated.
Key Findings
One key dimension of the study was comparing those respondents that currently use manual legal hold processes with those with automated systems in place.
From last year to this, those using automated systems jumped from 34 percent to 44 percent.
Those using manual processes are more than three times as likely to be 'very unsatisfied', and more than five times more likely to lack confidence in their process.
Eighty percent of automated users consider their processes are better than most as compared to less than half of the manual users.
Another aspect of the study solicited input on best practices and preservation effectiveness.
While two-thirds train their employees on legal holds, only 46 percent felt that employees understand their preservation obligation.
Three out of four preservation managers believe that employees will follow through on their preservation obligations.
From 2013 to 2014, the number of participants that have defended practices moved from 22 percent to 31 percent.
Respondents indicating that preservation was an undue burden dropped from 15 percent to 12.9 percent.
The survey also showed a significant jump in the number of hours spent per month.
This year 56 percent spend more than 5 hours per month on legal holds up from 52 percent.
Those users deemed "power-preservers" (issuing six or more holds a month) increased from less than 15 percent to nearly 20 percent with this year's survey.
A majority of the organizations now issue legal holds in most of their matters.
An interesting trend emerged this year regarding outside counsel.
The 2014 response shows only 3 percent rely on outside counsel, which is half the portion indicated in 2013; suggesting that preservation is handled almost entirely in-house at this point.
Methodology
The survey, conducted from May 5, 2014 to June 30, 2014, used an online questionnaire conducted by The Steinberg Group LLC. The survey sample, of 536, only included individuals that affirmatively acknowledged that they are responsible for managing litigation hold processes.
When looking at titles, the sample was distributed as follows:
37.0 percent of participants were attorneys, with 17.2 percent self-identifying as GC/AGC
42.6 percent were litigation support or paralegals
Remaining 20.3 percent were non-legal staff responsible for administering legal holds, such as records managers and IT professionals
Download the full survey here: http://www.legalholdpro.com/survey2014.