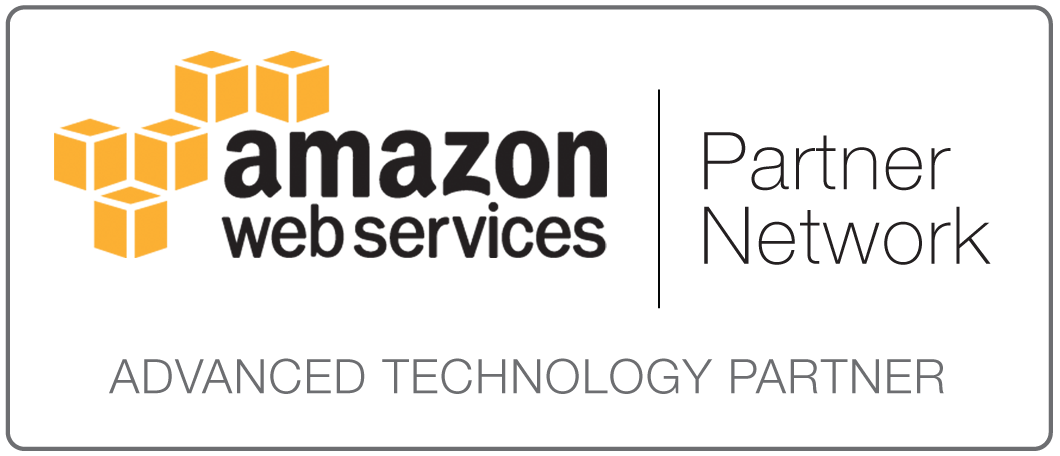 Exciting news! Zapproved joins the ranks of Amazon Web Services Advanced Technology Partners. Amazon Partner Network Technology Partners provide software solutions that are either hosted on, or integrated with, the Amazon Web Services (AWS) platform.
Since the early days of the company, Zapproved believed that leveraging the power of the cloud would disrupt the status quo of business in a very meaningful way. Without the power of the AWS platform-as-a-service, it is safe to say that Zapproved would not have had the ability to make such an impact in the ediscovery market.
Amazon Web Services offers a robust, fully featured technology infrastructure platform in the cloud comprised of a broad set of compute, storage, database, analytics, application, and deployment services from AWS data centers. Zapproved taps into the true power of cloud computing on AWS with powerful and elastic computing and storage resources and unsurpassed data security that is always available. Importantly, we also can offer the exact same products to Fortune 100 companies down to small and mid-size firms in order to level the litigation playing field.
As an AWS Advanced Technology Partner, Zapproved gains access to market development support as well as technical development and training. More than a million customers, including fast-growing startups, large enterprises, and government agencies across 190 countries, rely on AWS services to innovate quickly, lower IT costs and scale applications globally.
Reaching this program milestone demonstrates the mutual commitment of both Zapproved and AWS to help businesses improve and modernize operations through cloud-hosted applications. As we expand our ZDiscovery Platform, we are taking full advantage of AWS to create disruptive products in the hands of legal departments of all sizes.