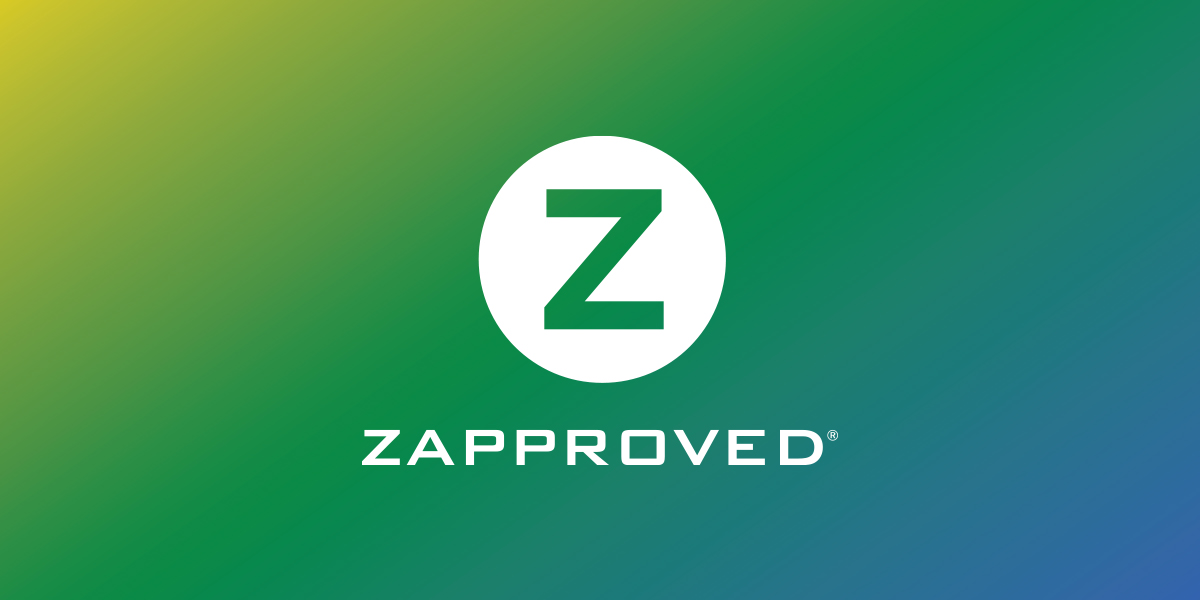 Inc. magazine ranked Zapproved No. 289 on its 33rd annual Inc. 500|5000, an exclusive ranking of the nation's fastest-growing private companies. Zapproved also ranked No. 24 in the category of fastest growing software companies in the nation, ranked No. 5 on the list of Oregon's top growing private companies and No. 4 on the Portland metro list.
"We are proud to be included on this prestigious list and ranked among some of the most innovative and forward-thinking companies in the U.S.," said Monica Enand, CEO, chairman and founder of Zapproved. "This recognition validates our vision to introduce a cloud solution to in-house legal teams and our success in keeping our customers happy, but underpinning it all is the strength of our outstanding team."
Zapproved has grown into a leading software-as- a-service provider with a compliance platform that makes it easier and more economical for businesses facing increasing rules and regulations. The company is continuing to grow and is hiring aggressively and its product, Legal Hold Pro, prevails over competitors, recently receiving the Best of The National Law Journal Readers Rankings 2014.
"Now, more than ever, we depend on Inc. 500/5000 companies to spur innovation, provide jobs, and drive the economy forward. Growth companies, not large corporations, are where the action is," says Inc. President and Editor-In-Chief Eric Schurenberg.
The average company on the list achieved three-year growth of 516%. The Inc. 5000' s aggregate revenue is $211 billion, generating 505,000 jobs over the past three years. Complete results of the Inc. 5000, including company profiles and an interactive database that can be sorted by industry, region, and other criteria, can be found at www.inc.com/inc5000.