Zapproved Honored to be named a Finalist in two categories at the 2016 Oregon Tech Awards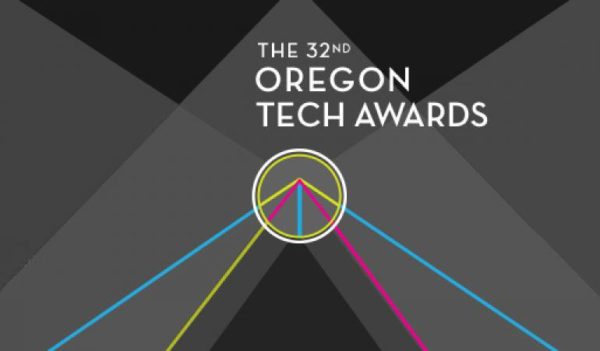 The 32nd annual Oregon Technology Awards celebrates excellence and achievement in the region's technology industry and will include awards for Technology Company of the Year (based on five size categories) as well as Influential Technology Company Not Headquartered in Oregon and Most Disruptive Technology.
Zapproved is a finalist in the Rising Star Technology Company of the Year category for companies with revenues between $3 – $20 million. Additionally, Digital Discovery Pro, a hyper-efficient processing, and first pass review software was named a finalist for the Most Disruptive Technology.
Winners will be revealed on May 12, 2016. Read more about the 2016 Oregon Technology Awards and see the complete list of finalists.