Creating Disruptive Technology for the Legal Industry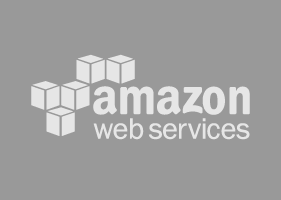 Zapproved's ediscovery solutions featured in Amazon Web Services (AWS) case study.
The Challenge
Zapproved wanted an easier, faster way to process millions of legal documents each hour on its Digital Discovery Pro application, transforming vast amounts of unstructured data into a searchable and understandable form.
The Solution
Zapproved is running its full ZDiscovery suite on the Amazon Web Services (AWS) Cloud. The suite includes Digital Discovery Pro, which provides scalable data processing to quickly reduce legal documents to more manageable sizes, as well as Legal Hold Pro and Data Collect Pro.
"Relying on AWS Lambda, we were able to build a modern software platform from the ground up. We are creating disruptive, transformational technology for the legal industry using AWS Lambda and the rest of the AWS platform."
Lee Harding, CTO
Read the complete AWS case study featuring Zapproved's innovative use of serverless technology (AWS Lambda) in addition to other AWS services.