At Legaltech, the cloud was definitely a predominant theme. Zapproved announced breaking the 1TB per hour processing barrier — marking a new era for ediscovery and 20x faster than what is currently available.
"It's an exciting time." commented Zapproved CEO Monica Enand, " 2016 is the year that the cloud has become mainstream for corporations. The advantage of cost and accessibility has lured corporate data into cloud repositories and systems, and now corporations need a cost-effective way to manage that data from an ediscovery perspective."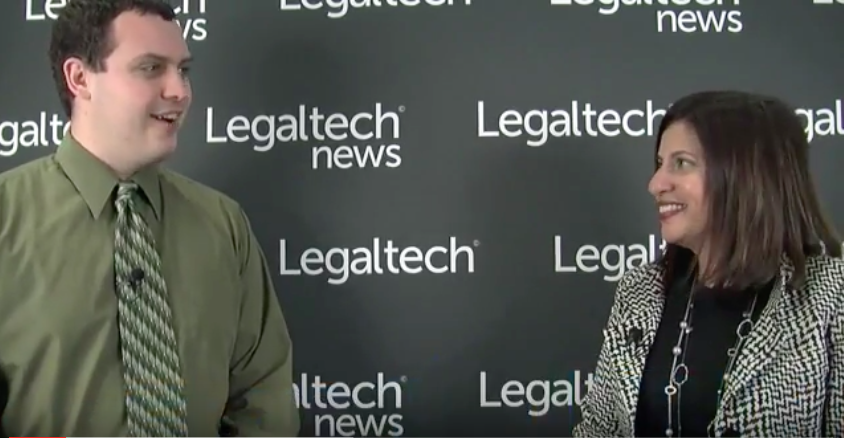 Listen to the complete interview here.