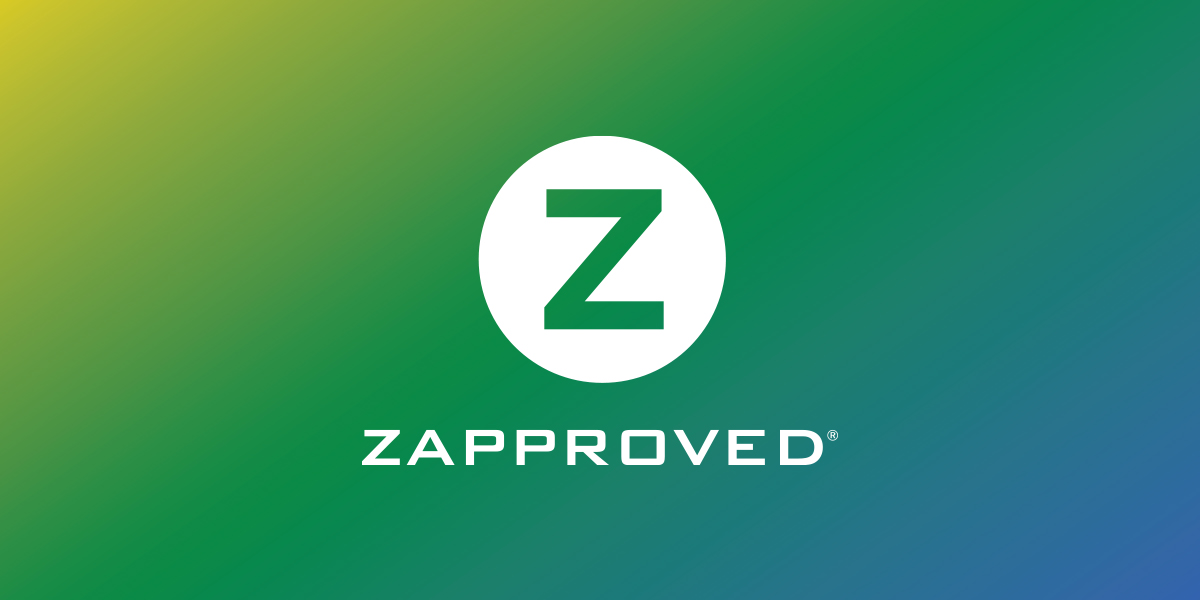 Huffington Post writer, Lisa Marie Jenkins, recently had the privilege of interviewing Monica Enand, Founder and CEO of start-up Zapproved – a software-as-a-service provider based in Portland, Oregon.
Monica is a petite, 4'11" powerful force of nature and possesses the qualities and characteristics of true feminine leadership. She went from being a big corporate engineer at IBM and Intel to launch her own company in the economy downturn of 2008. By definition, her bold move is courage! She believed in herself and held steadfast commitment to follow her passion. There is no room to play small for this mighty trailblazer!
Learn Monica's three key traits for blazing new trails by reading the full Huffington Post article, "3 Key Traits of a Trail Blazing Woman".