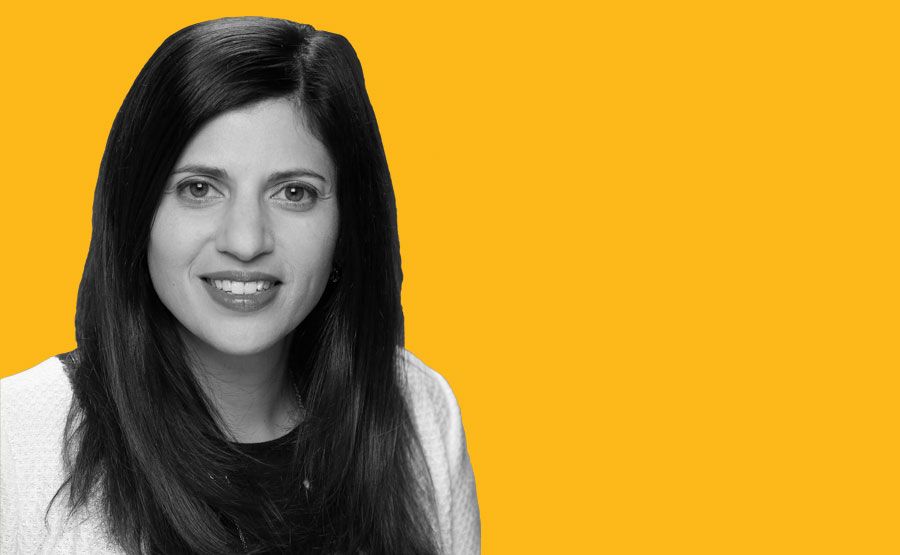 Zapproved's CEO explains why she doesn't want to be a three-percenter in this article in Oregon Business.
"In 2008 I founded Zapproved. We weathered a tough recession and ran into roadblocks at every step of the way. When talking to investors, we were told we wouldn't be successful at selling enterprise software and that we didn't have the right team to build a business big enough to get a return for investors.
"After hearing a lifetime's worth of no's, I'm proud to say the naysayers were wrong and Zapproved is successful. Our products have been adopted by some of the most recognizable consumer brands, large financial institutions and well-known technology companies that span the globe. Fun fact: Our software reaches one out of every six employees in the Fortune 500.
"The world of technology illustrates the power of ideas and how they create opportunity and transform the world," Monica Enand writes in Oregon Business. It's heady stuff, with high-profile execs becoming celebrities, inventions changing commerce and the very fabric of society. The ability to turn sci-fi into reality is garnering big investments from venture capitalists and fueling IPO dreams."
Read the complete Oregon Business article here.