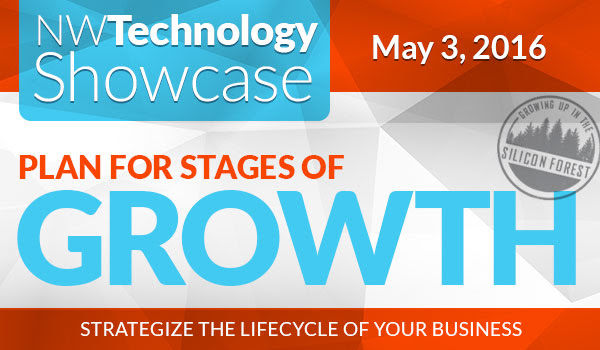 Join Zapproved at the tech industry event of the year, where startups, growing tech companies and investors meet. Zapproved CEO and Founder, Monica Enand, will be on the panel of speakers this year and will talk about growing a tech company in the Pacific NW and how that has changed over the years. Other speakers include:
Eric Winquist, CEO and Co-Founder of Jama Software
Andy MacMillan, CEO of Act-On
Mat Ellis, CEO and Founder of Cloudability
Date: Tuesday, May 3, 2016
Time: Starting at 4:30
Venue: Jama Software | 135 SW Taylor Street, #200, Portland, OR 97204
We hope you will join us this year! RSVP to the 2016 NW Technology Showcase.