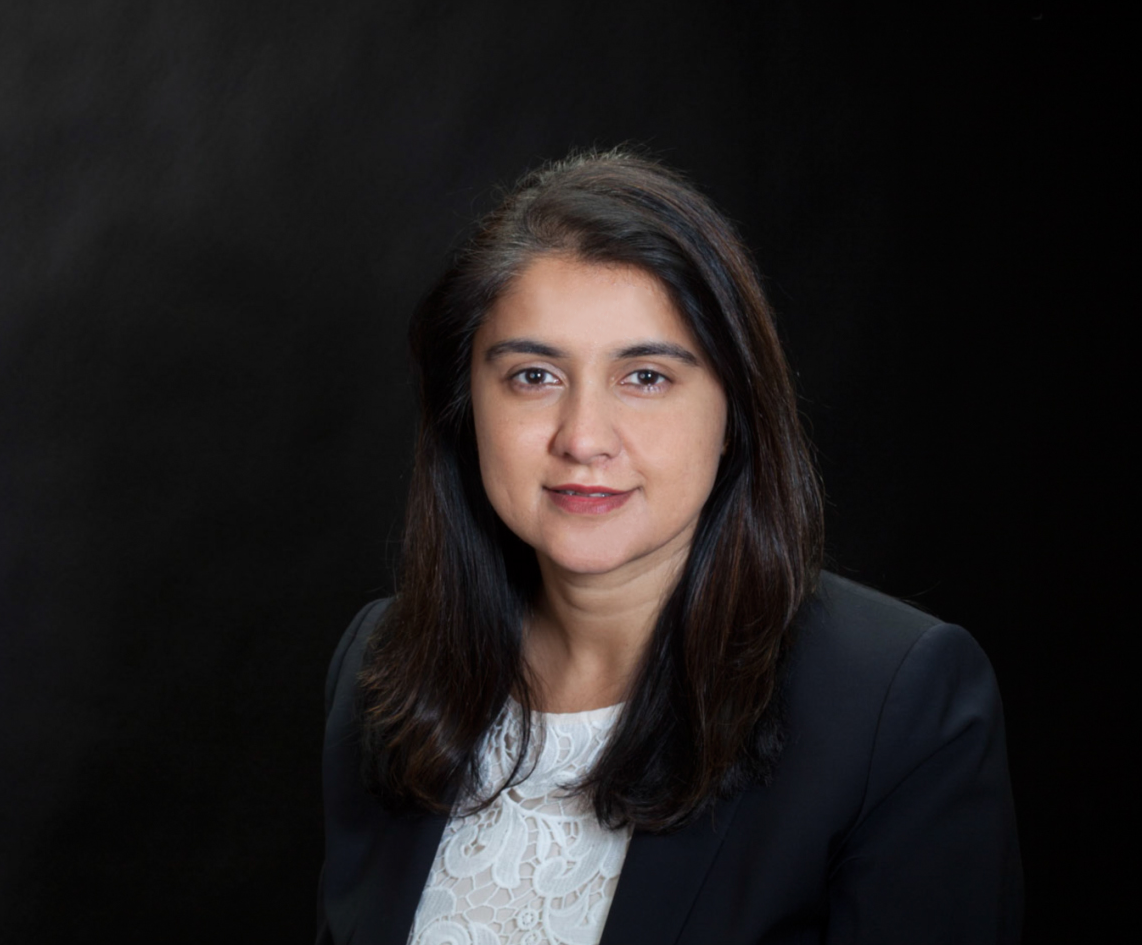 Portland, OR (December 17, 2019) – Zapproved, the leading ediscovery software provider for managing corporate litigation, today announced that Rekha Shenoy has joined the company as Chief Product Officer. Her appointment at the rapidly-scaling software technology company will help drive the company's product and infrastructure growth.
Rekha comes to Zapproved with broad SaaS executive leadership built during her time at such notable companies as Belden, Tripwire, ProSoft, BMC Software and, most recently, Spirion. Her 20+ years of experience span across product, engineering, corporate/business development, marketing and sales, but her passion is product strategy and delivering compelling products to market. "Zapproved has a unique opportunity to innovate and grow in the quickly expanding ediscovery market," said Rekha Shenoy. "I'm thrilled to have the opportunity to bring a broad background to Zapproved as we envision, build and launch new products that will excite our customers and scale the company."
This passion began in Product Management leadership at BMC, where Rekha spearheaded the re-architecture, repositioning and rebranding of a $100 million product line. Since that time, she has been a champion of Agile Development methodology to push future innovation and produce new products that enable rapid scaling and high growth.
"I couldn't be happier that Rekha has joined the Executive team, and will help drive the ZDiscovery platform successfully into the market," said Monica Enand, CEO and Co-Founder of Zapproved. "Her deep experience partnering with cross-functional teams on developing product strategy, setting roadmaps, defining feature sets and articulating positioning will further enable her to dive in quickly with both the product and engineering teams to deliver ZDiscovery and help us create new revenue opportunities and continue to grow our client base."
Launching in Summer 2020, the ZDiscovery platform unifies Zapproved's existing product suite into a central hub for managing the corporate ediscovery ecosystem across employees, other enterprise systems, and outside partners. It will offer new options for authentication, more granular permissions, a matter-centric view, robust reporting and enhanced visibility for case management from preservations through processing and review.
"Rekha's experience as a product leader is extensive, building and growing products across a broad cross section of the technology landscape," added Mike Keister, Chief Revenue Officer. "We're excited to welcome her to the team as we expand our delivery of solutions to the market and accelerate the next phase of our growth."