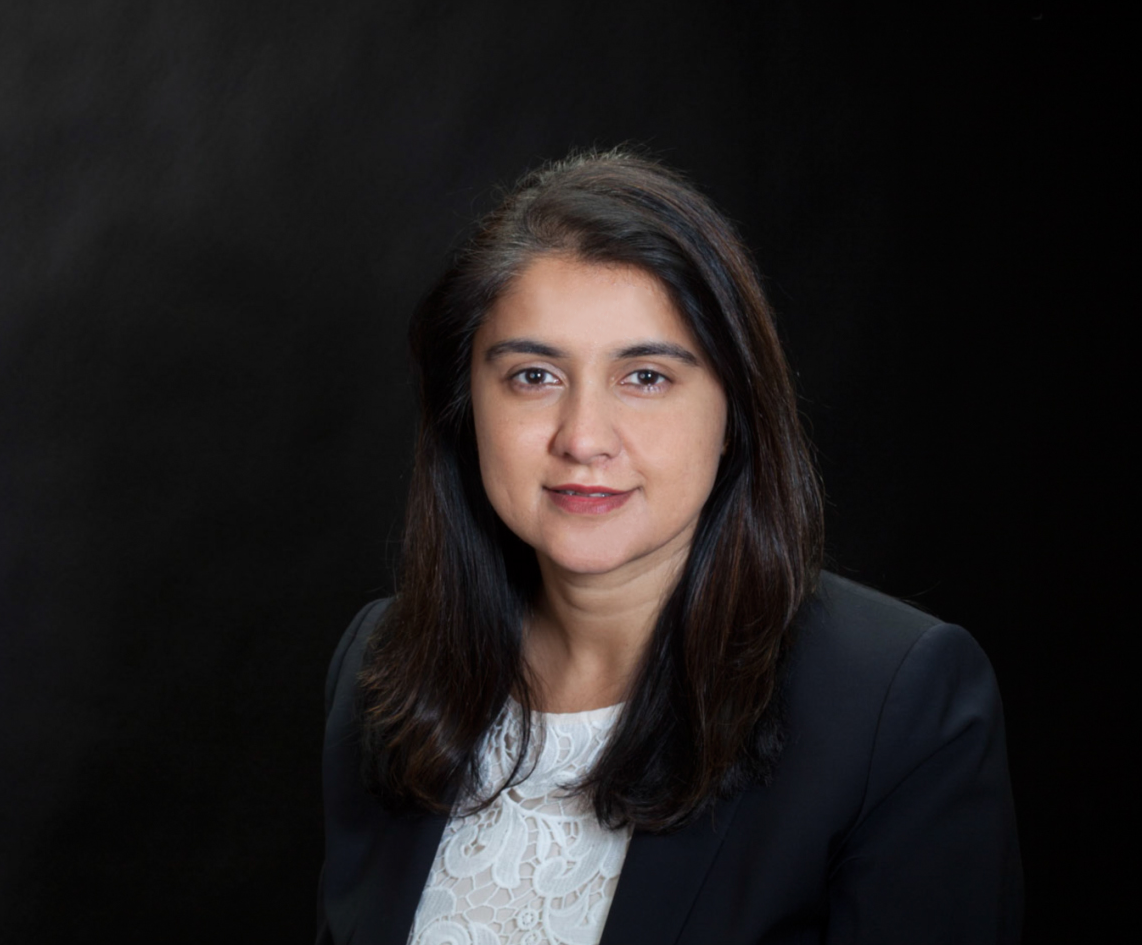 Zapproved, the leading ediscovery software provider for managing corporate litigation, today announced that Rekha Shenoy has joined the company as Chief Product Officer.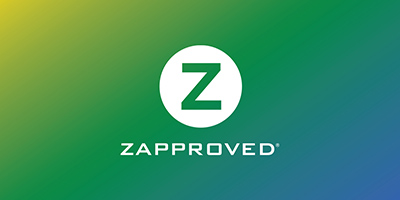 In this post we discuss how zapproved made it's front end architecture decision choices made in developing one of our newer products, Digital Discovery Pro.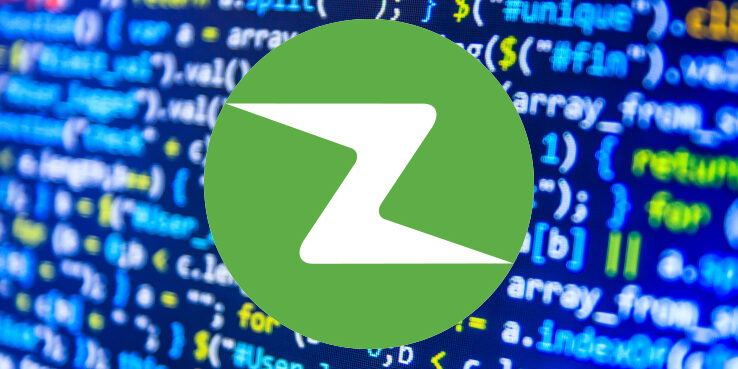 First Zapproved Engineering post. Intro from CTO Lee Harding talks about delivering Serverless SaaS for e-Discovery with AWS Lambda and Microsoft .Net Core.