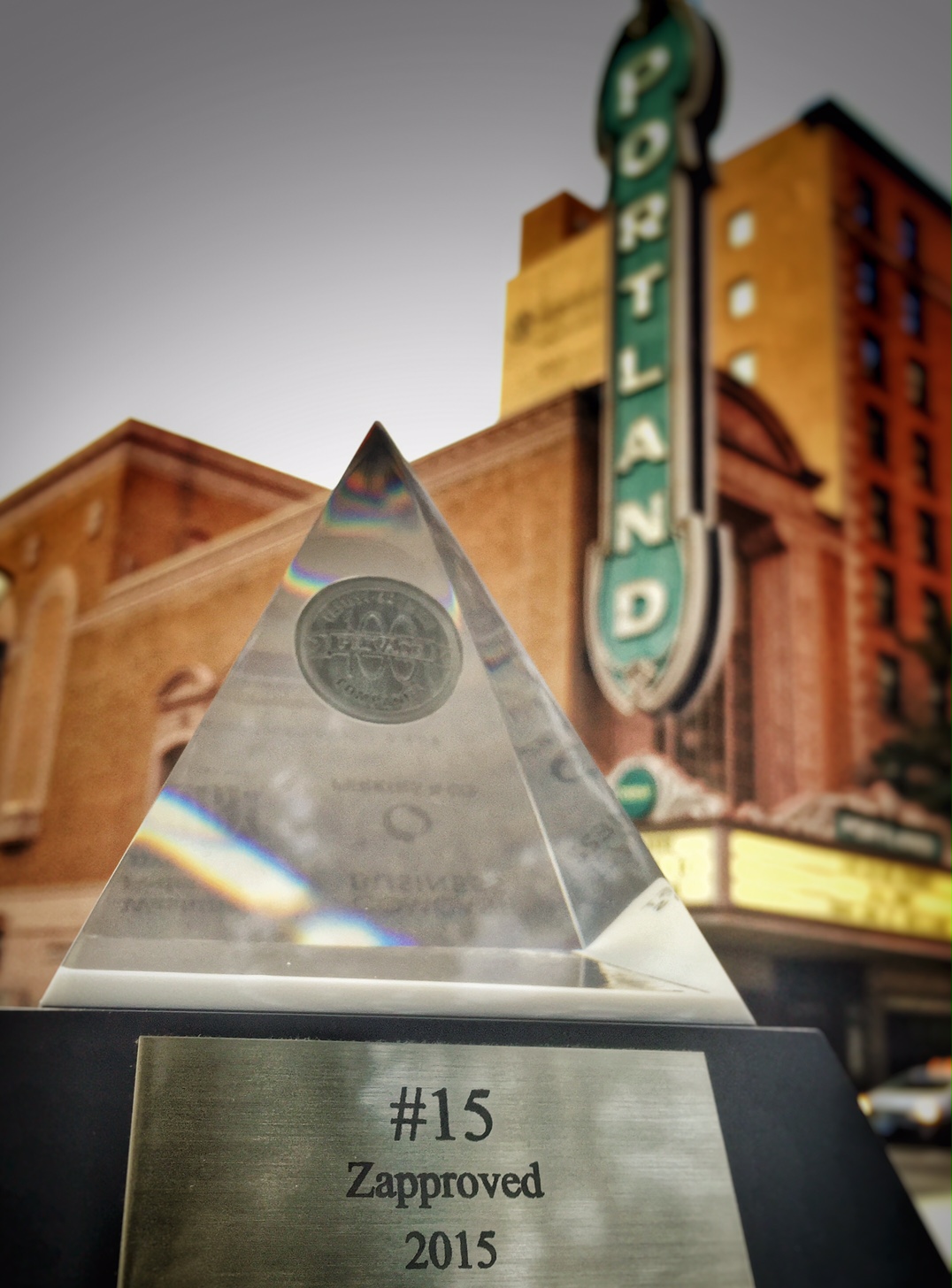 Zapproved #15 – Fastest-Growing Private 100 Companies
Zapproved is #15 on Portland Business Journal Fastest-Growing Private 100 Companies in Oregon and S.W. Washington, ranked by growth over the past three years. See Oregon's Fastest-Growing Private 100 Companies.
Zapproved Highlights
Founded in 2008 in Portland, Ore., Zaproved LLC is a pioneer in developing cloud-hosted software for corporate legal departments. The ZDiscovery Platform returns power to in-house corporate legal teams and helps them navigate electronic discovery with minimal risk and cost, and it sets new standards for scalability and intuitive design. The company's flagship product Legal Hold Pro is widely adopted by Fortune 500 and Global 2000 corporations and has earned recognition in the 2014 and 2015 Best of the National Law Journal and the 2013 and 2014 Best of Legal Times. Zapproved was recognized in the 2014 Inc. 500 as one of the fastest growing private companies in the U.S. and was named a "Vendor to Watch" in the 2015 Gartner Magic Quadrant for E-Discovery.
Zapproved is growing rapidly and is actively looking for talented team members to join our rising company.