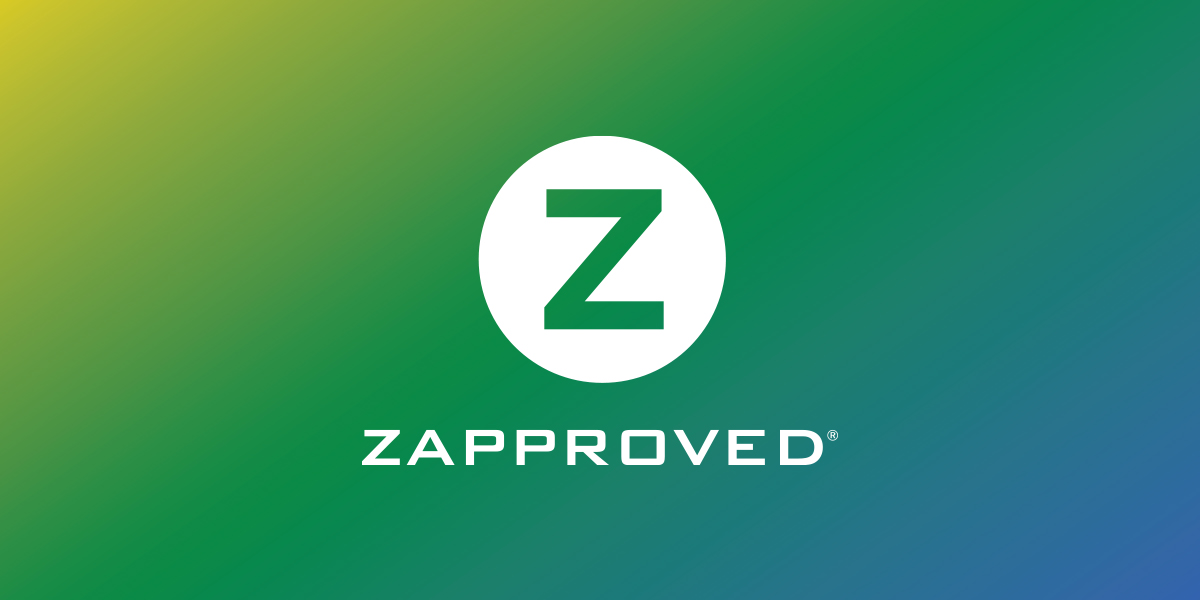 Hosch v. BAE Sys. Info. Solutions, Inc., No. 1:13cv825 (E.D. Va. 2014)
Spoliate once, shame on the client; however, spoliate two or more times, shame on the client's counsel. At least, that seems to be the likely outcome of a dispute over attorneys' fees and costs currently pending before the Eastern District of Virginia.
In April, U.S. District Judge Anthony Trenga dismissed a False Claims Act lawsuit with prejudice after the plaintiff, Cornelius Hosch, and his lawyers engaged in the equivalent of discovery "hide and seek." Now, the defendants have filed a motion seeking attorneys' fees and costs, and the court must decide whether to apportion any amount awarded between the plaintiff and his counsel.
Hosch sued BAE Systems Information Solutions Inc. ("BAE"), his former employer, claiming it fired him in retaliation for blowing the whistle on allegedly fraudulent billing practices. During discovery, Hosch ignored BAE's discovery requests, and BAE filed two motions to compel, including a motion seeking the forensic inspection of Hosch's mobile devices and e-mail accounts. U.S. Magistrate Judge Theresa Buchanan granted the motions, agreeing with BAE that the forensic inspection was necessary because Hosch had admitted deleting and destroying information, forwarding relevant information to the litigation to his personal accounts, and saving information to his hard drives.
When Hosch still did not comply, BAE filed a motion seeking sanctions under Federal Rule of Civil Procedure 37 for numerous transgressions: it claimed Hosch "resisted discovery obligations throughout the entire course of this litigation, made false representations regarding the preservation of evidence, intentionally destroyed and deleted evidence, and willfully refused to comply" with the court's order granting the motions to compel. Specifically, Hosch:
Refused to submit at least six electronic devices and e-mail accounts for inspection
Failed to produce numerous categories of documents, including medical records, employment records, and job search records; in some instances, he just produced screenshots of the messages in his e-mail inbox without producing the content of any messages
Removed documents and data from BAE's databases in violation of company policy and failed to produce them in discovery
Destroyed thousands of potentially relevant documents after receiving BAE's litigation hold notice and throughout discovery; for example, he wiped his iPhone two days before turning it over to counsel, deleting all e-mail, text messages, call logs, and the like
Judge Buchanan evaluated BAE's motion under the Fourth Circuit's four-part test for determining what sanctions to award under Rule 37: "'(1) whether the non-complying party acted in bad faith, (2) the amount of prejudice that noncompliance caused the adversary, (3) the need for deterrence of the particular sort of non-compliance, and (4) whether less drastic sanctions would have been effective.'" She found that Hosch's refusal to cooperate in discovery and comply with the court's orders was intentional and in bad faith and that his behavior compromised BAE's defense. Moreover, Hosch's "malfeasance included purposeful destruction of evidence and evasive testimony and tactics, and it would send the wrong message to recalcitrant parties and their counsel if such defiance went unpunished. Thus, the need to deter this sort of conduct is great." In short, Judge Buchanan found Hosch's "severely egregious conduct" merited "a proportionately severe response" and dismissed his claims with prejudice and recommended an award of attorneys' fees and costs incurred in filing the motion for sanctions, filing the motions to compel, and undertaking the forensic inspection of Hosch's devices and accounts. Judge Trenga agreed and adopted the magistrate's report and recommendations.
Now, the parties have filed dueling motions over the award of fees. BAE is seeking $417,000 in fees plus expenses and alleges Hosch and his lawyers should be held jointly and severally responsible. Hosch's law firm not only objects to the fee amount but also claims it should not be answerable for its client's discovery violations. Contrary to BAE's suggestion, Hosch's firm describes itself as "an innocent bystander," which raises the questions of how much the firm knew about Hosch's misconduct, when it became aware of the misconduct, and whether the firm should have done more to intervene and prevent Hosch from violating the discovery rules and spoliating evidence. To prevail, Hosch's counsel will likely need to provide evidence of its good faith in advising Hosch about his discovery obligations and its lack of knowledge of his spoliation. Given the plentiful evidence of data deletion and other spoliation as well as the misrepresentations described in BAE's briefing, this seems like a difficult hurdle to overcome.
The hearing on the fees is scheduled for August 29, 2014.
Takeaway
Counsel must perform due diligence with regard to their clients' data and discovery procedures; they have an ethical obligation to be well versed in their clients' IT systems and procedures for preserving data. Early in the case, counsel should educate their clients about the importance of complying with the rules of discovery, including preserving potentially relevant information, and should familiarize themselves with their clients' data repositories. Throughout the pendency of the matter, counsel should revisit their clients' compliance with their obligations. In short, counsel cannot blindly accept their clients' representations regarding data preservation; instead, they must take a more active role.
Additional Reading: