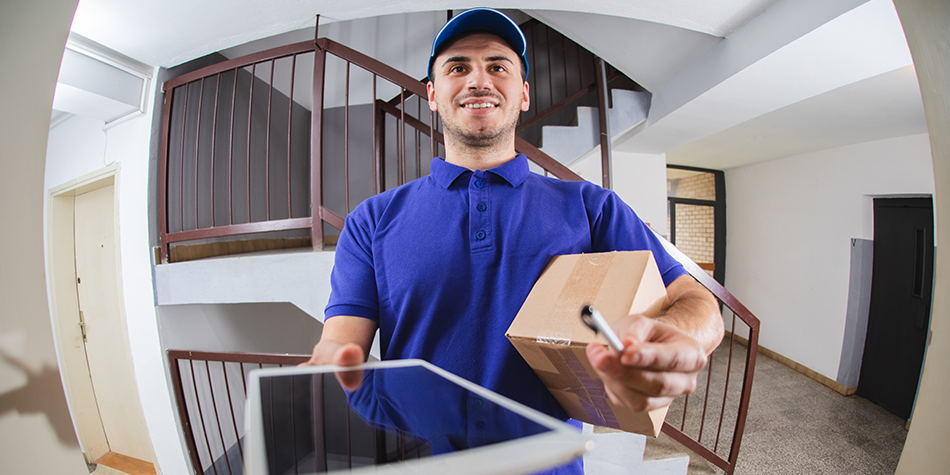 Doorbell cameras are everywhere, passively recording what happens on front porches, driveways, and even public sidewalks around the country. In fact, you may have bought one for yourself or a loved one during a Cyber Monday sale this week. Many of these cameras come with advanced features such as night vision and motion detection, and most send their data directly to the cloud.
Once it's in the cloud, where does all the data from those cameras go? Who can access it? What are the implications for privacy, policing, journalism, and public behavior?
Users have some element of control over their data. With Ring cameras, for example, users can share video about people they deem "suspicious" to the Neighbors app, which the company calls "a place to share, discuss, and raise awareness about crime and safety-related activity in your community." Vox calls Neighbors "one of several increasingly popular fear-based social media apps, whose focus on crime gives people the mistaken perception that crime is increasing despite actual crime being at its lowest rate in decades." Or, as the Washington Post put it, "the Neighbors feed operates like an endless stream of local suspicion."
Video shared on Neighbors and beyond may be seen not only by actual neighbors but also by the police, local news media, and wider social media circles.
Of course, the company itself retains control over data from its devices. Ring advises its users that it "may access, use, preserve, and/or disclose your Content to law enforcement authorities, government officials, and/or third parties" and that the company may continue to store "Deleted Content and User Recordings."
The ACLU points out the concern that these doorbell cameras don't just record other people; they record the user and their family as well:
Internet-connected home cameras carry all the risks of other Internet of Things devices: the risk of exposing elements of your home life to the government, to the company that makes your device, and to hackers. Researchers have already found a major vulnerability (now fixed) in the Ring doorbell. And keep in mind that while a doorbell cam will record others at your front door, it will also record your own comings and goings and "pattern of life" and those of your family members.
As ediscovery professionals, doorbell cameras—and the footage they generate—raise interesting questions. What risks are we subjecting ourselves and our organizations to when we create data? If a doorbell camera records people innocently going about their day in a public space and the user posts that video online after labeling them as "suspicious," what risks does that nonconsensual recording expose the user to? What about local media outlets that amplify such posts? How will these risks be squared with the increasing legislative focus on data privacy? More broadly, where does the data we've created live? Who owns it and who can access it? How much control do we exert over it?
These questions extend far beyond home security devices, and are likely to feature more prominently in future legal matters.