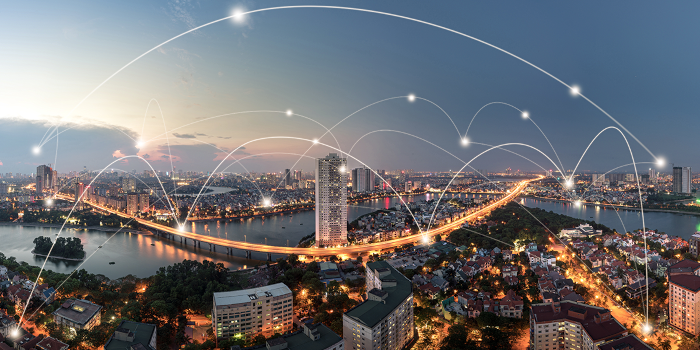 Smart cities use IoT sensors to collect data that can improve city services and enhance citizens' quality of life, but they also raise questions regarding…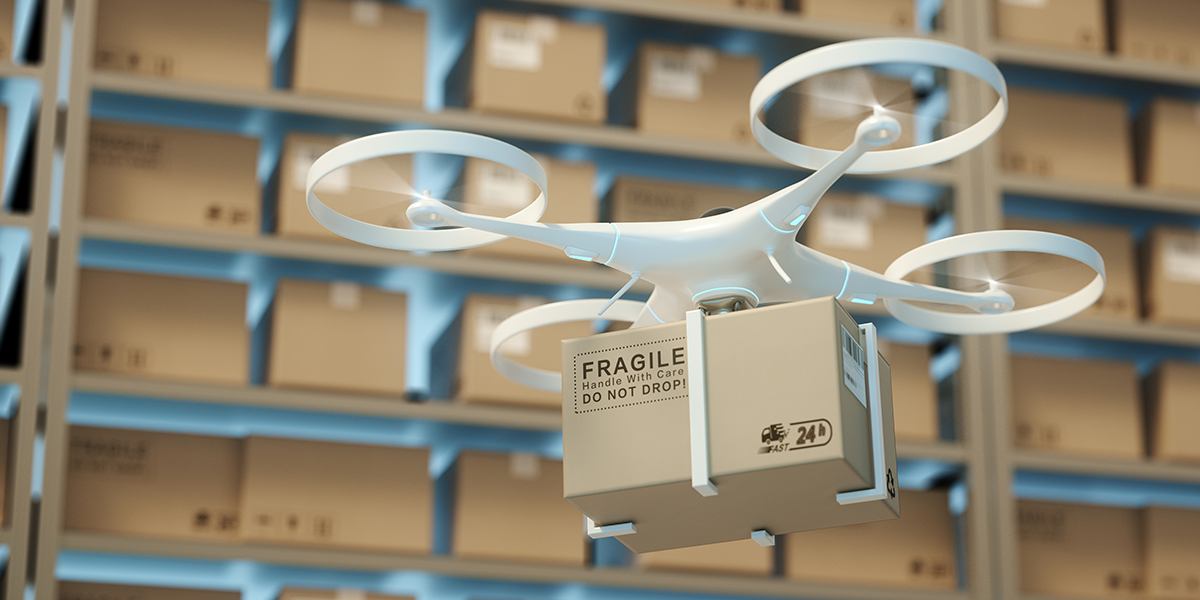 While some of these new technologies may not have a great impact on the ediscovery world, others pose interesting questions.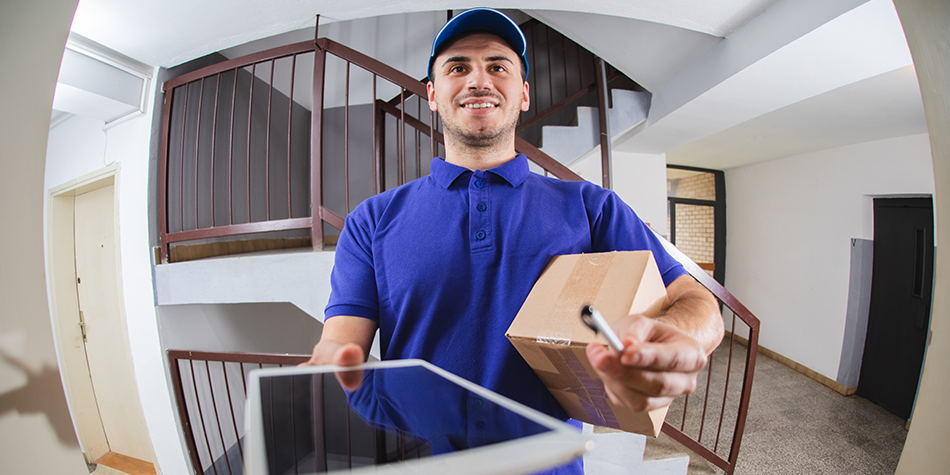 As ediscovery professionals, doorbell cameras—and the footage they generate—raise interesting questions. What risks are we subjecting ourselves and our organizations to when we create data?