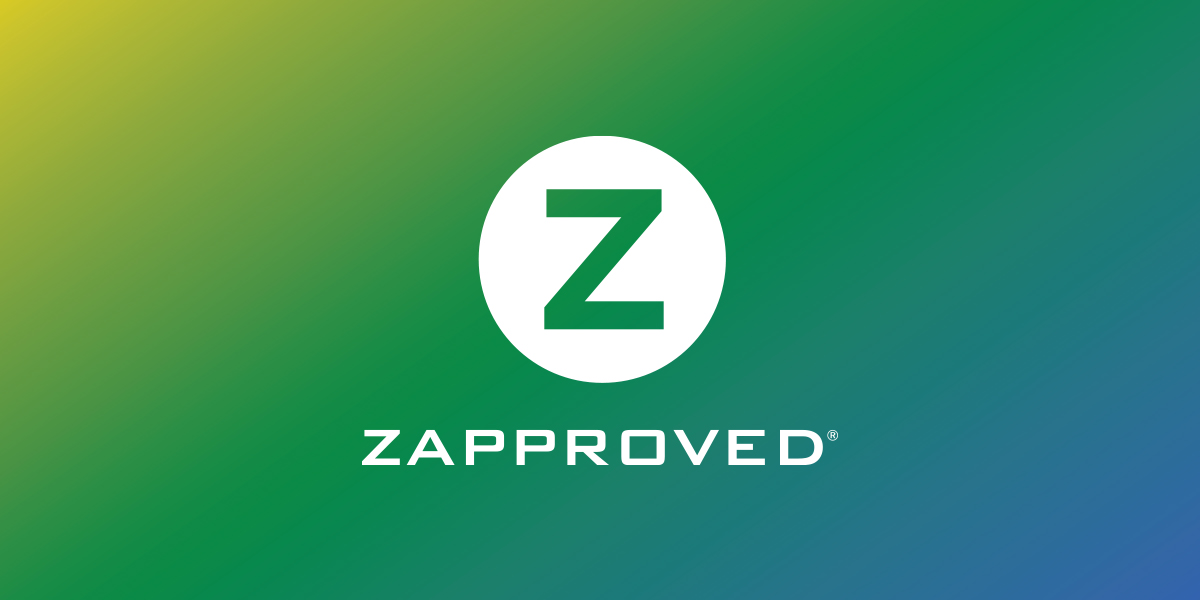 The Odyssey of Effective Cross-Border Data Preservation
In Book XII of Homer's "Odyssey," Odysseus faces an impossible scenario as he sails through a narrow strait: He must choose between a six-headed sea monster ready to devour his men or a dangerous whirlpool where some of his crew will pay the ultimate price.
Fortunately, the Hobson's choice faced by Odysseus was mythical. But for global organizations that must engage in cross-border discovery, the danger of deciding between two evils is all too real.
Preservation in the United States can be complex, but for companies that have cross-border data preservation duties complications rise exponentially. Parties in a number of recent cross-boarder cases have stumbled when spoliation occurs in foreign offices despite the best efforts of their domestic legal department. To avoid these problems, U.S.-based organizations and their counsel should recognize the distinctions between the European and American approaches to data privacy and follow a set of best practices to limit the amount of foreign data subject to discovery.
Read The Odyssey of Effective Cross-Border Data Preservation by Jeane A. Thomas and Brad Harris in Corporate Counsel.
About the Authors
Jeane A. Thomas is co-chair of Crowell & Moring's ediscovery and information management group and a partner in the firm's antitrust group. She has managed many types of ediscovery matters in both government investigations and civil litigation. She is a participating member of two Sedona Conference working groups and is a certified information privacy professional, with a focus on European regulation. Brad Harris is the vice president of products at Zapproved. He has more than 30 years of experience in the high-tech and enterprise software sectors, including assisting Fortune 1000 companies enhance their ediscovery preparedness through technology and process improvement. Prior to joining the company, he led electronic discovery readiness consulting efforts and product management for Fios Inc. from 2004 to 2009.