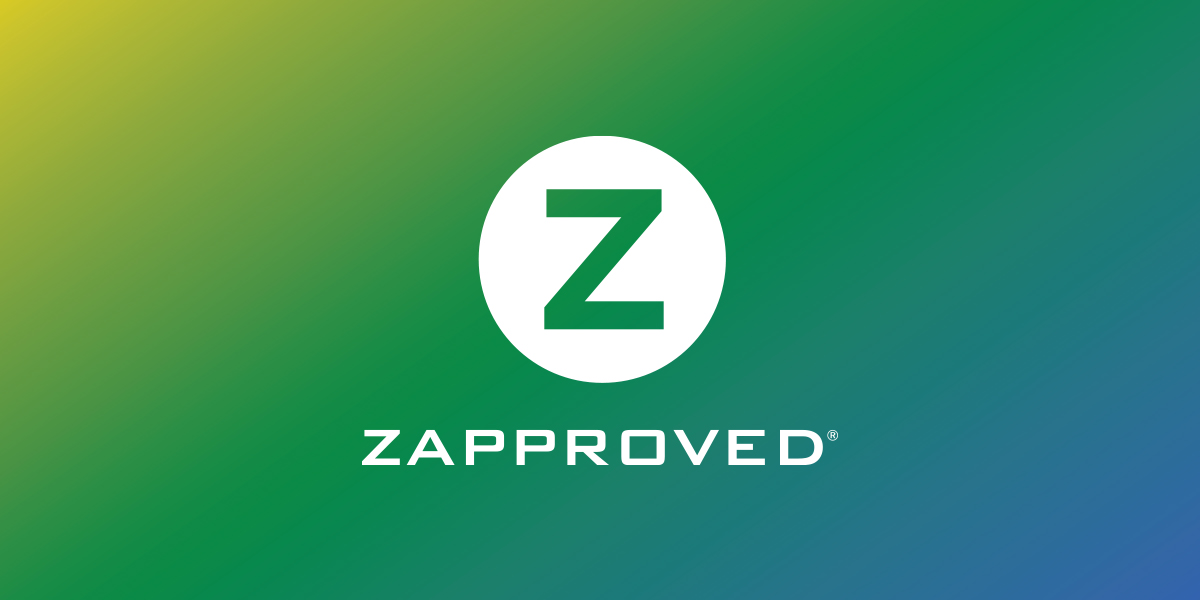 It's time for the Sixth Annual New York Law Journal (NYLJ) Reader Rankings survey. Here's your opportunity to tell the New York Law Journal who is the best of the best serving the New York legal community. Remember that all legal staff are allowed to vote and that participants are not required to vote in every category for their ballots to be eligible.
About Zapproved and Legal Hold Pro
Since February 2008, Zapproved, a software-as-a-service provider based in Portland, Ore. has served the legal and compliance market. Our flagship product, Legal Hold Pro, was the first cloud-based litigation hold management software. This innovative product rapidly gained acceptance by in-house legal teams and has become the #1 litigation hold software. Our growing customer base ranges from some of the world's largest companies, including many in the Fortune 500 and Global 2000. Today, Zapproved's ediscovery software offers corporate legal teams innovative cloud-based technologies for conducting ediscovery affordably and sustainably.
Vote in the NYLJ Reader Rankings by July 31st!
We ask for your support of Zapproved's Legal Hold Pro software by submitting your vote in the 2015 New York Law Journal Reader Rankings. Only lawyers, paralegals, judges and those who directly use these services are eligible to vote. There is no restriction by location. We ask that our users please take the survey by July 31st and remember that you do not have to vote in every category, you may answer in Section 6, Question 10 – Best Legal Hold and then skip to the end to complete the software, if you do not wish to vote on each question.