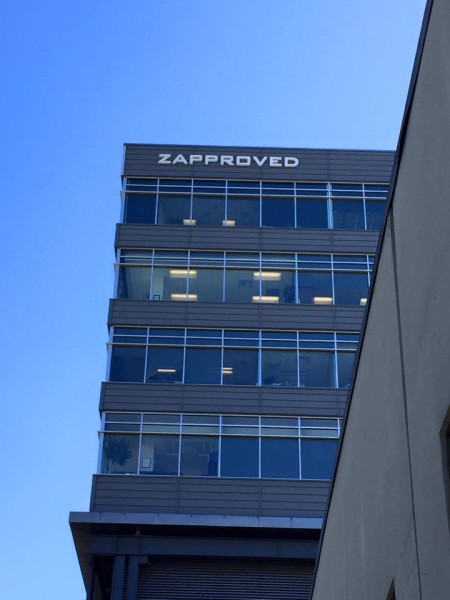 Visit Zapproved's new office in the Pearl district, during the Fourth Annual PDX TechCrawl on Wednesday, August 19th.
Why:
Aside from the nibbles and networking, you'll get an opportunity to meet some real live Zapprovians. We're growing in numbers, we're developing innovative technology, and we're excited to share our career opportunities, and our great company culture with you. If you're a passionate, team player, with a positive attitude, who is looking for a place to work on meaningful projects, with intelligent people, from diverse backgrounds, Zapproved may be just the place for you.
Details:
Zapproved is part of the PDX TechCrawl 2015 Product Track. You can find our office at 1414 NW Northrup, Portland, OR, 97209. We're just down the street from On Deck where the afterparty is.
Register:
Register for PDX TechCrawl 2015 and learn more about the TechCrawl logistics on the Meetup page.
We're looking forward to seeing you here!