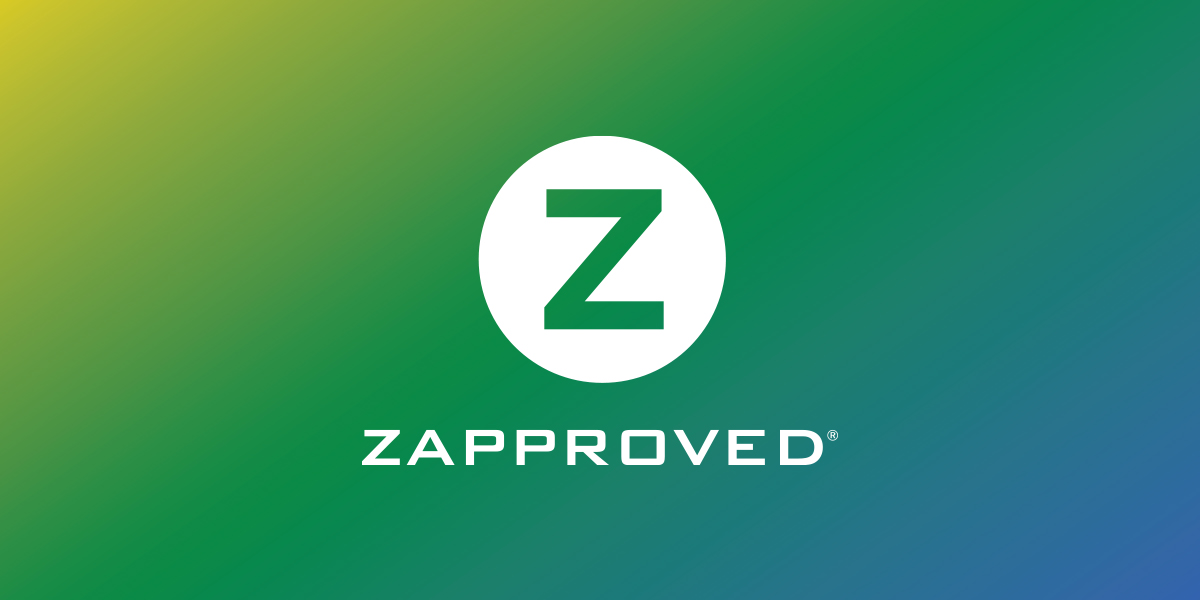 Zapproved is a company on a mission — a mission to transform the way corporate legal departments respond to ediscovery. With the launch of the ZDiscovery Platform, corporations will use innovative cloud-based technology in support of the "just, speedy and inexpensive" resolution of today's ediscovery challenges.
The Ediscovery Status Quo is Unsustainable
The reality is the current approach to ediscovery is, quite frankly, unsustainable. Data volumes are exploding, storage locations proliferating, and a "collect everything" mindset is resulting in costs and burdens that are completely out of control, while the "e-discovery industrial complex" proliferates the wrong approach.
Furthermore, a per-gigabyte pricing model yields costs that are "unconscionable" as outlined in a recent blog post by well-known discovery expert Craig Ball (Unconscionable Charges for E-Discovery). He describes an affidavit justifying $189,000 simply to process, cull and host 505 gigabytes of data collected from 25 custodians. It's no wonder that corporate legal departments are clamoring for more control and an alternative to run-away costs.
The Right Approach Enabled by the Cloud
With ZDiscovery, a sustainable approach starts with the confidence of a rock-solid preservation process that enables preserving data in place, then collecting the right data when and where you need it. It takes advantage of a tectonic shift to cloud computing that offers hyper-efficient secure data processing regardless of volume. And it puts the corporation back in the drivers seat.
The newly introduced ZDiscovery Platform begins with Legal Hold Pro, the most trusted cloud software in use by corporate legal departments. It adds Data Collect Pro for targeted, remote data collections at the click of a button. Digital Discovery Pro then enables unmatched data processing speed and flexibility, whether analyzing a single PST file or culling through more than a terabyte of data per hour.
Imagine a company with a mobile and global workforce faced with the need to collect data from remote locations. One of Zapproved's Fortune 50 customers is a globally known consumer products company based in the Midwest with employees in over 80 locations worldwide. They use Legal Hold Pro to automate the communication with custodians and manage the legal hold notification process. But when required to collect data remotely, they face putting a technician on a plane, or causing major business disruption while computers were isolated and files copied.
In contrast, Data Collect Pro allows the corporate legal team member to remain at headquarters and remotely initiate a collection in the background without disturbing the ability of the custodian to work while the collection was taking place. In a similar way, Digital Discovery Pro offers unlimited scale and instantaneous access to data for culling and first-pass review. The better option is clear.
The Only Solution that Makes Sense
Cloud computing is forever changing the dynamics of computing – how we create, store and retain information. Cloud computing allows smaller companies to compete with the giants because they have access to the same power and flexibility for an affordable price (by rosalee). With this path corporate legal departments get virtually limitless resources for instantaneous scalability of processing power, total ease of use, and immediate deployment so that corporations are up and running quickly. We are doing that for corporate legal teams at companies of any size. By embracing the cloud, corporate legal departments can manage ediscovery in-house and choose the capacity and capabilities that matches their needs.
Learn more about how Z-Discovery can help your team manage ediscovery or visit Zapproved at LTNY 2015 Booth 1400.