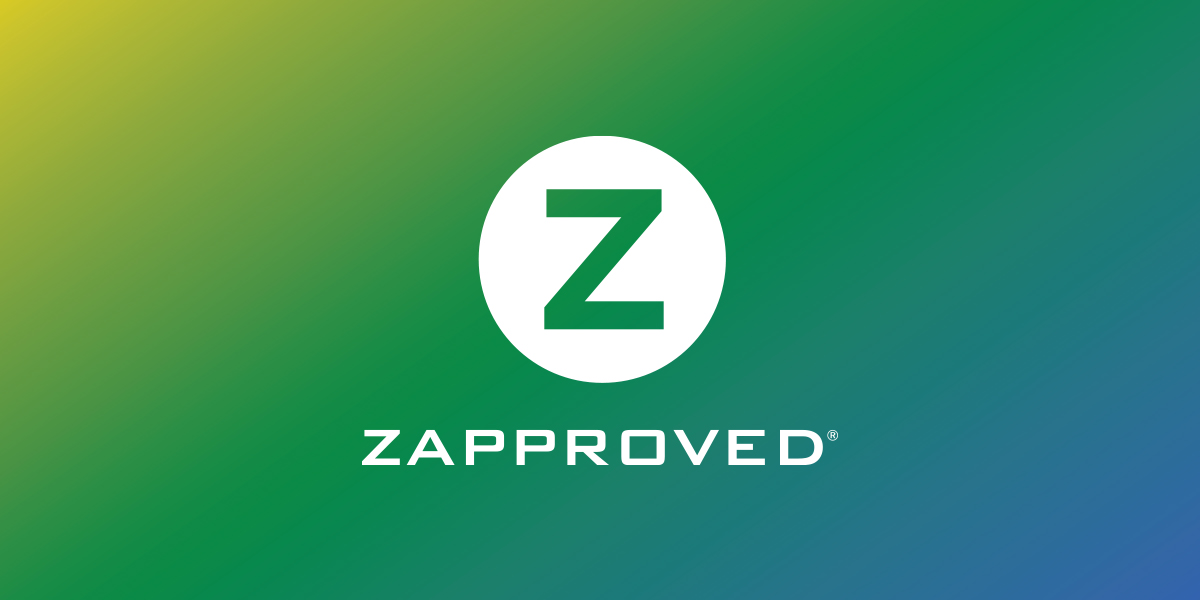 Ongoing developments in the recent case where a UO student's therapy records were improperly accessed in response to a litigation hold notification. (The records were accessed without the prior written consent from the student.) The student, a freshman at the time, says she was gang-raped by three UO basketball players. On Dec. 8, 2014, the therapy records of the student were printed and sent to the university's legal office — including private therapy sessions notes.
While litigation hold notices require that responsive information be preserved so that it is not destroyed or altered, it is not a requirement to immediately collect records.
The email from Shelly Kerr, director of the University of Oregon's Counseling Center to Karen Stokes, executive assistant to the director instructed Karen to print everything in the student's file, including all intake paperwork, directed her to do it that same day, and asked Stokes not to discuss the request with anyone except Kerr and her two assistant directors.
While Stokes did not respond to the records request because she felt it was wrong, the records were indeed copied by another staff member and were given to the General Counsel's Office at the university. There was no notification added to the student's files indicating they had been accessed which is atypical. Had Stokes not shared Kerr's email with Jennifer Morlok,the clinician who counseled the student, she nor her client would have known about the handling of the student's records.
The confidentiality policy of the University of Oregon's Counseling Center in effect at the time of the records release, required having a signed release by the student prior to releasing records. They have since been changed — no longer requiring signed authorization. The student was not notified until after the records had already been released. Ultimately Morlok, sought guidance from Oregon Board of Psychologist Examiners, who informed her of ORS 676.150, and the, "Duty to report prohibited or unprofessional conduct."
She did report her concerns and she and Stokes circulated a letter of concern to the staff at the University of Oregon's Counseling Center outlining their concerns about what had happened.
In the letter Morlok stated:
"I was told to provide non-standard care for this student which went against my ethical and professional standards," Morlok wrote. "When I tried to seek appropriate and unbiased information as of how to best respond clinically for the student, I was scolded and my job was threatened. My job was threatened for two reasons: 1) As the clinician, I wrote a letter of summary for my client as per my client's request/needs/therapeutic support/ and standard care 2) I sought unbiased legal counsel outside the UO due to my ethical/legal concerns in this case."
Controversy concerning the University of Oregon's alleged mishandling of a student's therapy records as a result of a litigation hold notification has fueled a national debate over privacy at college counseling centers.