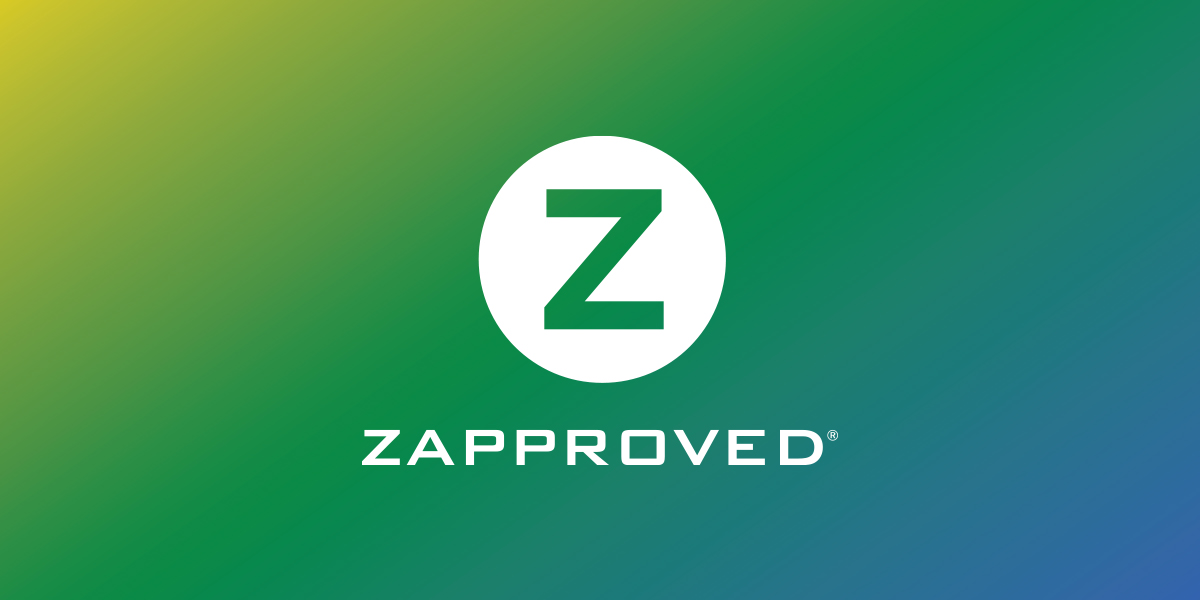 Six UO employees are now under investigation for alleged misconduct in the handling of therapy records in response to a litigation hold notification (The records were accessed without the prior written consent from the student) of a student who says she was gang-raped by three UO basketball players. A litigation hold places an obligation and notifies a custodian (keeper of the data) to take ensure that documents are preserved.
The Oregon State Bar is investigating complaints against interim general counsel Douglas Park and associate general counsel Samantha Hill that were leveled by Jennifer Morlok, a senior staff therapist identified in legal correspondence as the clinician who counseled the student. Additionally, four other employees are being investigated by the Oregon Board of Psychologist Examiners, including Robin Holmes, the university's vice president for student life, who is a licensed psychologist.
The state Bar can, issue serious punishment such as disbar a lawyer for gross violations of professional-conduct rules. The psychologist's board also has the power to revoke practitioners' licenses in cases of extreme wrongdoing
Oregon State law requires a clinician to report to regulators any actions that appear illegal or unethical. Morlok who still works at the counseling center, filed her complaints regarding the release of the student's medical therapy records in January with both bodies.
Learn more about this case here.