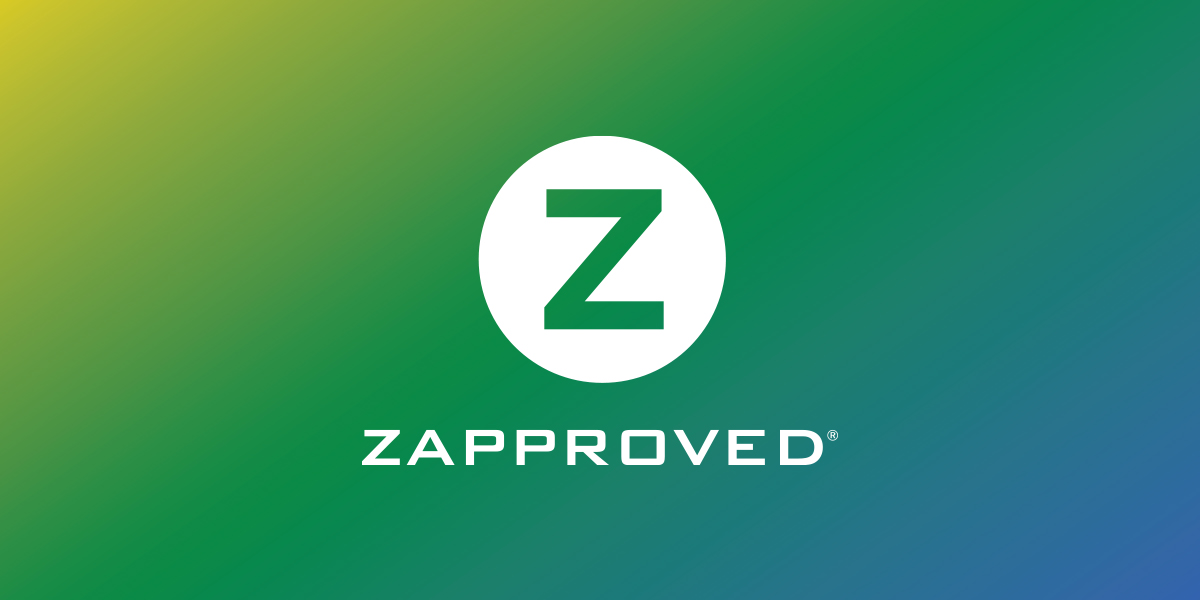 In a ruling that will have defense lawyers licking their chops, U.S. District Judge William P. Johnson on October 3 upheld U.S. Magistrate Alan C. Torgerson's opinion when the Court unequivocally overruled objections regarding spoliation sanctions due to an inadequate litigation hold process. Department of Justice lawyers were attempting to overturn Judge Torgerson's Report and Recommendation that was issued on August 31, 2012.
The long-running case started when DOJ filed an action in April 2005 against Community Health Systems alleging illegal receipt of Medicaid payments under the False Claims Act. The October 3rd ruling addressed the Government's challenge over spoliation sanctions after Judge Torgerson had found the "Government was culpable for its failure to issue a timely and an adequate litigation hold." (p.2)
While the failures were many, let's zero in on a few of the key shortcomings that the Court found, and ultimately upheld:
Untimely Legal Hold – DOJ "first served notice on Defendants to issue a litigation hold to preserve evidence in December of 2005." (p.3) It sent reminders in June 2008 regarding ongoing preservation and reminder to suspend routine deletion. However, the Government didn't initiate its own legal hold until February 2009. "The Government seems to have been sufficiently aware of the importance of preserving documents to remind [a defendant] of its duty to preserve documents, but did not impose a similar obligation on itself until over three years later." (p. 4)
'Lackadaisical Attitude' Led to Failure to Monitor Hold – Critical ESI was lost from two key players when the responsible Government attorney "did not alert [appropriate personnel] of the importance of preserving" information, "nor did she personally take any steps to preserve" data. (p.6) The Court found that information which had been preserved after the trigger but was later lost "suggested a 'lackadaisical attitude' with which the Government approached its ongoing duty to monitor the litigation hold." (p.7) The opinion cited the Zubulake standard for trigger for taking affirmative steps to monitor compliance.
Loss of Work Product Immunity and Privilege – The Government made the matter more complicated by withholding documents citing "work product immunity, deliberative process, and attorney client privilege." (p.12-13) The Court upheld the conclusion by Judge Torgerson that the Government was attempting to use these doctrines "as both a sword and shield by selectively using the privileged documents to prove a point but then invoking the privilege to prevent an opponent from challenging the assertion." (p.13)
In the end, the Court upheld Judge Torgeson's assessment that "the Government's misconduct may not rise to the level of bad faith or willful misconduct, but that it's pre-litigation attempts to preserve ESI and other documents were 'woefully inadequate and go beyond mere negligence.'" (p.11)
The Court upheld sanctions for spoliation which included: 1) an order to produce documents and emails being withheld relating to certain key witnesses; 2) recovery of attorney fees and costs associated with the Motion for Sanctions; and 3) a forensic search at the Government's expense on network drives to recover lost ESI pertaining to certain key players (unless the Government can show cause in writing why it should not).
All in all, the review by the District Court of New Mexico resoundingly rejected every claim by the DOJ's legal teams. This case makes it clear — plaintiffs must recognize when their own preservation obligations trigger and realize the implications when not taking such obligations seriously.
Further Reading:
Sitarchuk, Eric W. and Meredith S. Auten, "

Government Sanctioned for Destruction of Documents

," Morgan, Lewis & Bockius LLP, October 17, 2012.
Bernasconi, Andrew and Nathan Fennessy, "

Government Sanctioned in False Claims Case for Failing to Preserve Documents

," Global Regulatory Enforcement Law Blog, Reed Smith LLP, October 17, 2012.

Full opinion

of United States ex rel. Baker v. Cmty. Health Sys., Inc., No. 05-279 WJ/ACT (D.N.M. Oct. 3, 2012).