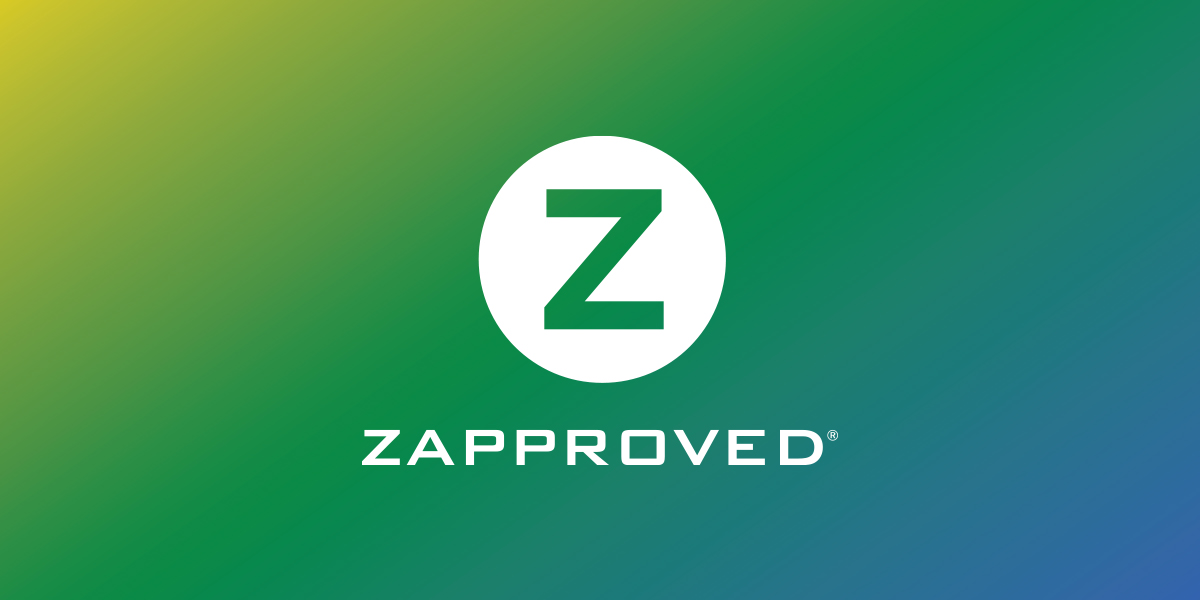 United Corp. v. Tutu Park Ltd., No. ST-2001-CV-361, 2015 WL 457853 (V.I. Jan. 28, 2015).
With the spotlight on nonparty Kmart Corporation in this dispute over missing documentation from subpoenaed records, the company dodged sanctions as the court accepted its reasons for nonproduction, including the company's document retention policies, corporate restructuring, and changes in technology.
Pursuant to both a subpoena and a subsequent order to compel, Kmart was required to provide 21 categories of documentation that spanned a period of nearly 25 years. Although Kmart produced some documents, the plaintiff claimed the production was deficient and asked the court to hold Kmart in contempt and to award sanctions.
Kmart argued that any failure to produce information stemmed from its unavailability. For example, certain documents were not maintained pursuant to the company's document retention policy. Additionally, internal disruptions stemming from Kmart's emergence from Chapter 11 bankruptcy in 2003 and its subsequent merger with Sears, Roebuck and Co. in 2005 also wreaked havoc on its recordkeeping and ability to access certain documents. Finally, Kmart explained that other documents were rendered "unreadable" due to technological developments over the years, such as "software and program changes, file layout changes, and conversions to new databases." Kmart also asserted that attempts to "recreate" the lost documents could not be done with "any degree of integrity."
The plaintiff balked at Kmart's response, arguing that Kmart was a multinational corporation whose records were "necessarily computerized" and requested a $500/day fine until the company produced the additional documents sought.
The court denied the plaintiff's motions and refused to hold Kmart in contempt. It found that Kmart had made a "diligent attempt to comply" with the subpoena and determined that the company's explanations for its failure to produce records were "reasonable." For instance, with regard to a request to provide electronic records of the food items it sold from 1993 to 2006, the court sided with Kmart, reasoning that "it does not follow that all multinational corporations that store electronic data retain records for such a length of time. Corporations typically employ data retention policies and dispose of records after a period of time." In short, the company's "internal review constitutes sufficient diligence to avoid an order of contempt" given the time frame of the requests, some of which dated back to 1991, and the company's internal reorganizations.
Takeaways:
In this case, the court recognized that the duty to preserve evidence does not extend indefinitely. It found that Kmart's policy of destroying records dated before 2005 was reasonable, asserting that "a corporation may be justified if it chooses not to retain records that are over nine years old." Therefore, the plaintiff's requests for information dating back nearly a quarter of a century were impractical.
As this case demonstrates, the linchpin of a sound information governance strategy is a defensible records retention policy. But even the most brilliantly written policy is not enough standing alone. If employees do not follow the terms of the policy, and the organization fails to police their deviations from the policy, the inconsistency likely to arise can cast a suspicious light on the organization's erratic retention of evidence and can trigger sanctions.