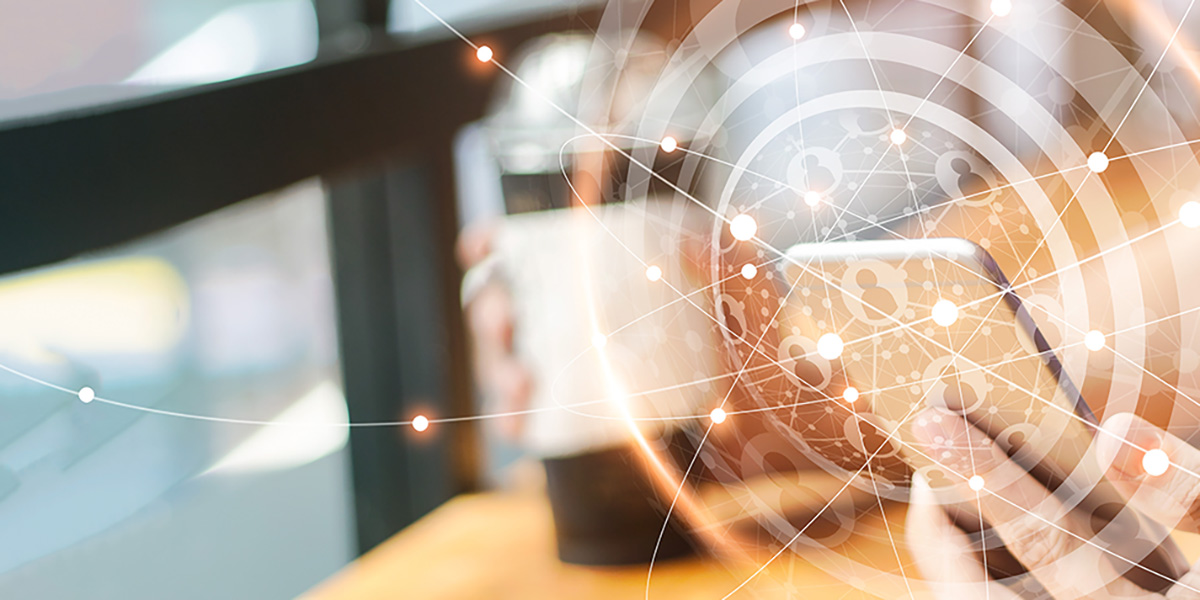 Paisley Park Enters., Inc. v. Boxill
No. 17-cv-1212 (WMW/TNL) (D. Minn. Mar. 4, 2019)
In this case involving the alleged infringement of music created by the late artist Prince, the court granted in part the plaintiffs' motion for sanctions based on the defendants' intentional and egregious spoliation of text messages.
This case began after the death of musician Prince Rogers Nelson. The plaintiffs, representing the Prince estate (collectively referred to as "Paisley Park"), alleged that the defendants had improperly "taken steps to release songs that Prince created but did not previously release to the public" without the estate's permission. This motion concerned specifically defendant Rogue Music Alliance and its principals, David Staley and Gabriel Wilson (collectively "the RMA defendants").
In December 2017, the parties "stipulated to certain protocols regarding the discovery of electronically stored information" (ESI). They agreed that at that time "they had taken 'reasonable steps to preserve reasonably accessible sources of ESI.'" In its January 2018 scheduling order, the court specifically "directed the parties to preserve 'all electronic documents that bear on'" the dispute. During the course of discovery, a third party produced text messages it had exchanged with Wilson. Wilson himself, however, did not produce any text messages. Paisley Park therefore moved to compel "production of text messages that Staley and Wilson sent to each other and third parties."
The court ordered that discovery in July 2018. At a meet-and-confer in September 2018, the RMA defendants acknowledged that "they could not produce responsive text messages because they had not preserved" those messages. Because "Staley and Wilson did not disengage the auto-delete function on their phones," their messages had been deleted. More importantly, though, both had "wiped and discarded" their phones: Staley in October 2017 and Wilson in January 2018 and again — with a second phone — in May 2018. The RMA defendants admitted "that some evidence has been lost and likely cannot be replaced," as they had no backup data. Paisley Park moved for sanctions under both Federal Rule of Civil Procedure 37(e), for spoliation of ESI, and 37(b)(2)(A), for failing to obey the court's discovery order. The court first concluded that the RMA defendants were under a duty to preserve evidence "no later than February 11, 2017," before any of the events in question.
On that date, "Staley sent an email regarding his plans to release the music at issue," in which he "acknowledged the [legal] riskiness" of those plans. Next, the court considered "whether the RMA defendants took reasonable steps to preserve relevant ESI." While "a party is under no obligation 'to keep every shred of paper'" or every scrap of ESI, there could not be "any reasonable dispute … that the[se] text messages were likely to contain information relevant" to the litigation. Tellingly, others had "produced text messages that they sent to or received from" the RMA defendants, which both parties agreed "were relevant to this litigation." Thus, the RMA defendants should have taken reasonable steps to preserve their text messages. They failed to do so. As the court observed, they "did not suspend the auto-erase function on their phones," did not implement a legal hold, and did not arrange for their texts to be backed up onto a cloud storage device.
Those actions were unreasonable, but they were not the worst of the RMA defendants' failures. "Most troubling of all," the court observed, "they wiped and destroyed their phones after [they] had been sued" and, in Wilson's case, after they had agreed to preserve and produce ESI. The complete loss of the phones prevented Paisley Park from even attempting any recovery effort. The court found these acts intentional, "completely unreasonable," and egregious. The court rejected the RMA defendants' arguments, noting that it was "baffled as to how [the RMA] defendants can reasonably claim to believe that their text messages would be immune from discovery." Although the phones in question were Staley and Wilson's "personal cell phones," they clearly used them to conduct their music business, as evidenced by the production of relevant text messages from third parties. Further, "the RMA defendants do not get to select what evidence they want to produce, or from what sources."
Like all litigants, they "must produce all responsive documents or seek relief" from those obligations directly from the court. Finding that the RMA defendants willfully spoliated their text messages "with intent to destroy discoverable information," the court imposed sanctions under Rules 37(b) and 37(e) as well as its own pretrial scheduling order. Because "discovery is still ongoing," it deferred Paisley Park's request for an adverse inference instruction. However, the court ordered the RMA defendants to pay all "reasonable expenses" that Paisley Park incurred as a result of the misconduct and imposed an additional $10,000 court fine.
Takeaways on Scoping Your Preservation Effort
While this case only concerned text messages, the court indicated in dicta that the range of ESI that parties should preserve in anticipation of litigation is expanding. As it said, "[i]n the contemporary world of communications [there is] the potential and reality of finding the modern-day litigation equivalent of a 'smoking gun' in text messages, emails, and possibly other social media." Be sure to evaluate all potential evidentiary sources and preserve them — or be prepared to explain to the court why you chose not to.