Yes, its true. Zapproved is moving to Portlandia. We've been keeping it real out here in the burbs (really not a bad place to be), but we're growing so rapidly that we're bursting at the seams.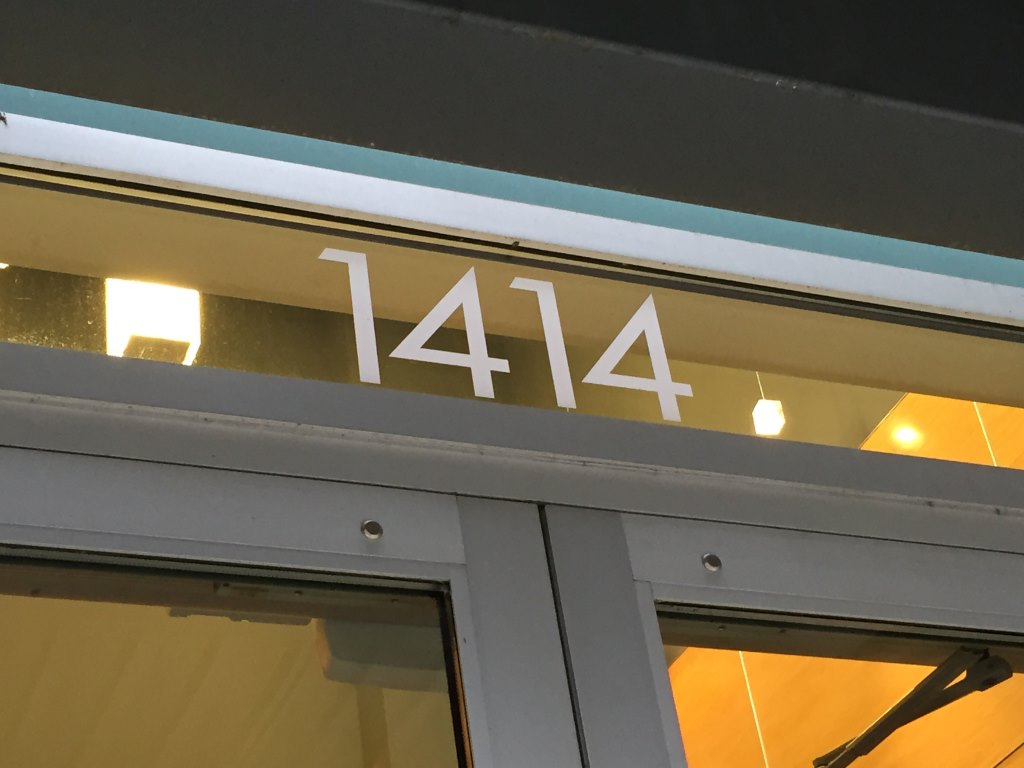 Zapproved on the Move
It's exciting times for Zapproved. We've just recently announced $15 million in funding, led by K1 Investment Management the launch of a new website and brand, the development and launch of the new ZDiscovery cloud ediscovery software platform. As we looked for a new headquarters, we had several options but the Machine Works building had the right mix of location, space and culture we were seeking.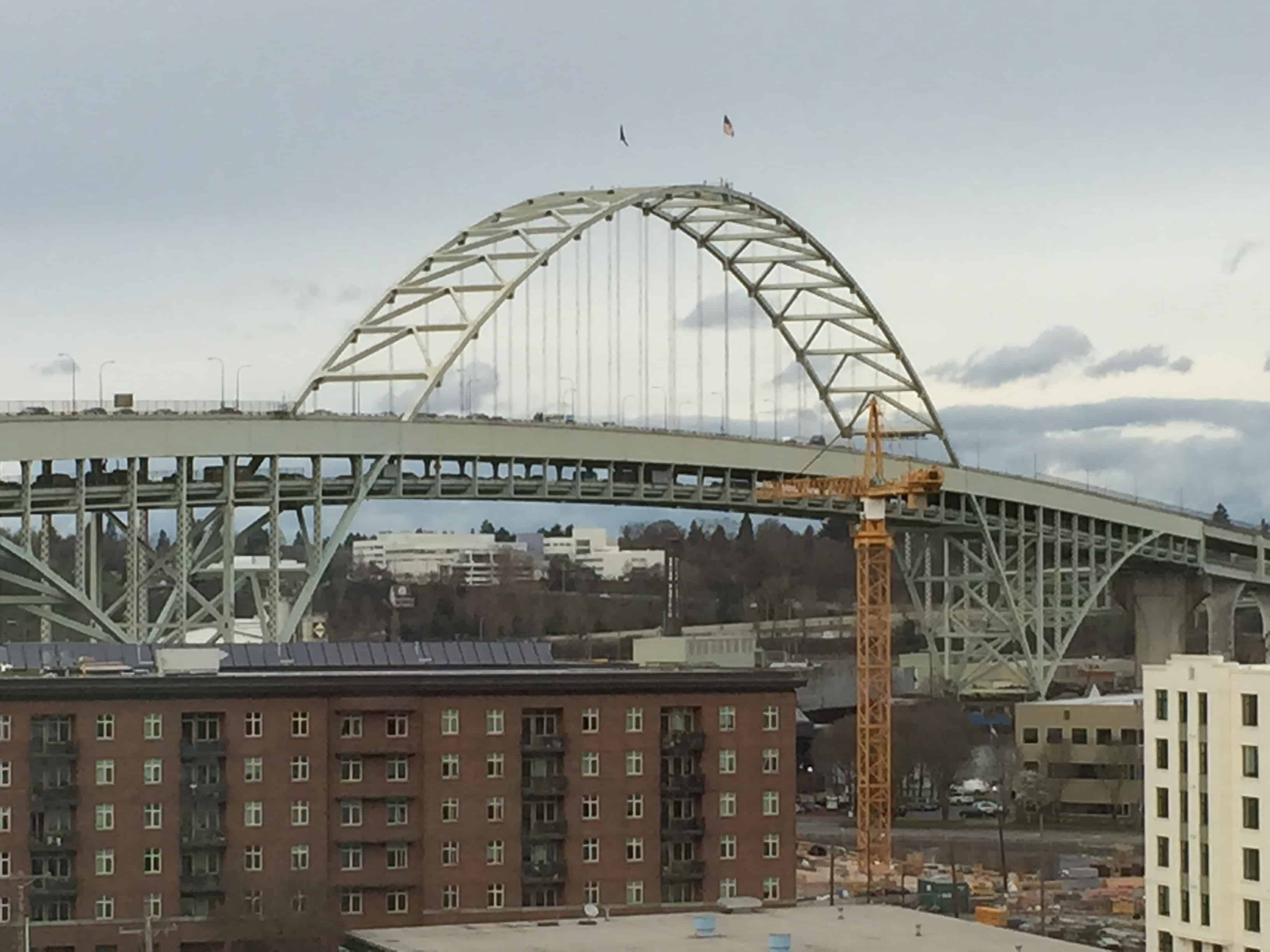 Top Five Reasons Zapproved is Moving to Portland
Location, Location, Location – A centralized location, that is bike friendly and close to transportation lines offered a much better commute for our team members as a whole.
Room for Growth – Zapproved is hiring and we needed the space for growth now and in the future.
Culture – The Pearl District has a vibrant mix of businesses, educational, and cultural outlets in a hip urban setting that is a great forum for creativity.
Portland Tech Start up Community – Portland has a vibrant and collaborative startup environment. Proximity to where the events and companies are will enable Zapproved to become more directly integrated into Portland's tech start up community.
Sisters Coffee & Bridgeport Brewing Beer – Hey, at the foundation of every company is people. What better way to connect and collaborate than over a nice cuppa joe or a handcrafted pint of ale?
We look forward to our new home in the lively Pearl District of Portland.