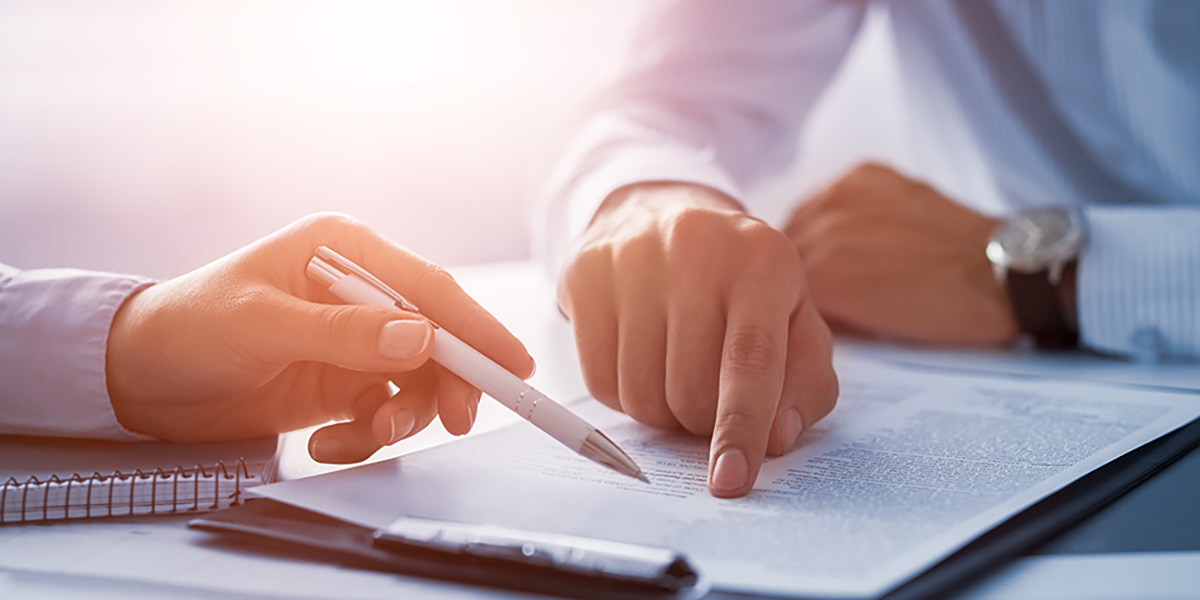 In this dispute, the court dismissed the case and ordered the plaintiff to pay all costs for its intentional fabrication and spoliation of evidence.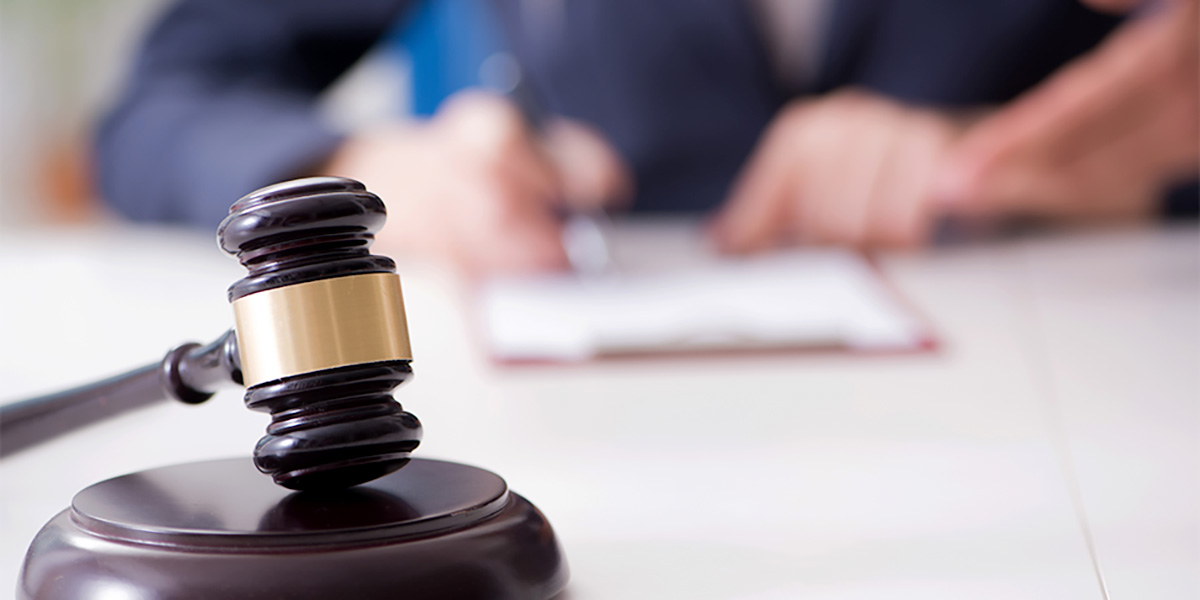 On appeal, the Eleventh Circuit affirmed, finding that the plaintiff's failure to provide discovery justified the "last resort" sanction of dismissal.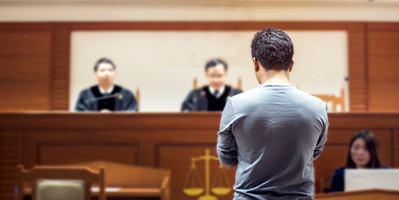 In this contract claim, the court imposed the rare sanction of dismissal for the plaintiffs' intentional spoliation and alteration of evidence.