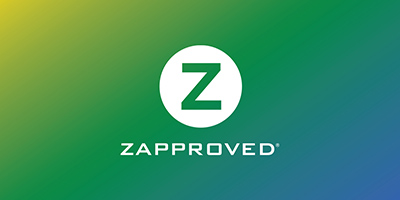 From collection to review in minutes! The time to it takes to access the first file is an important metric, and the cloud is truly…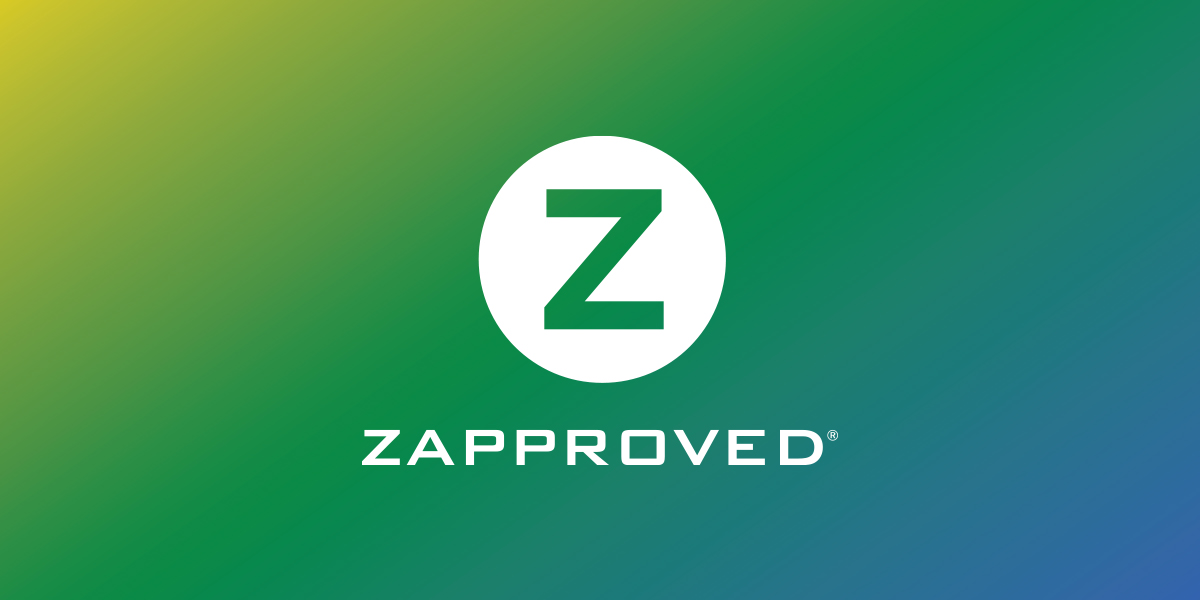 At Zapproved we employ the agile development methodology which enables us to really listen to our Customers and provide them with results quickly.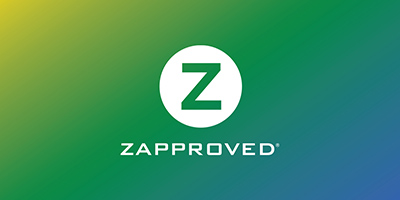 Zapproved makes enhancements to the corporate ESI collection process, where more and more legal departments are doing ESI collections themselves.