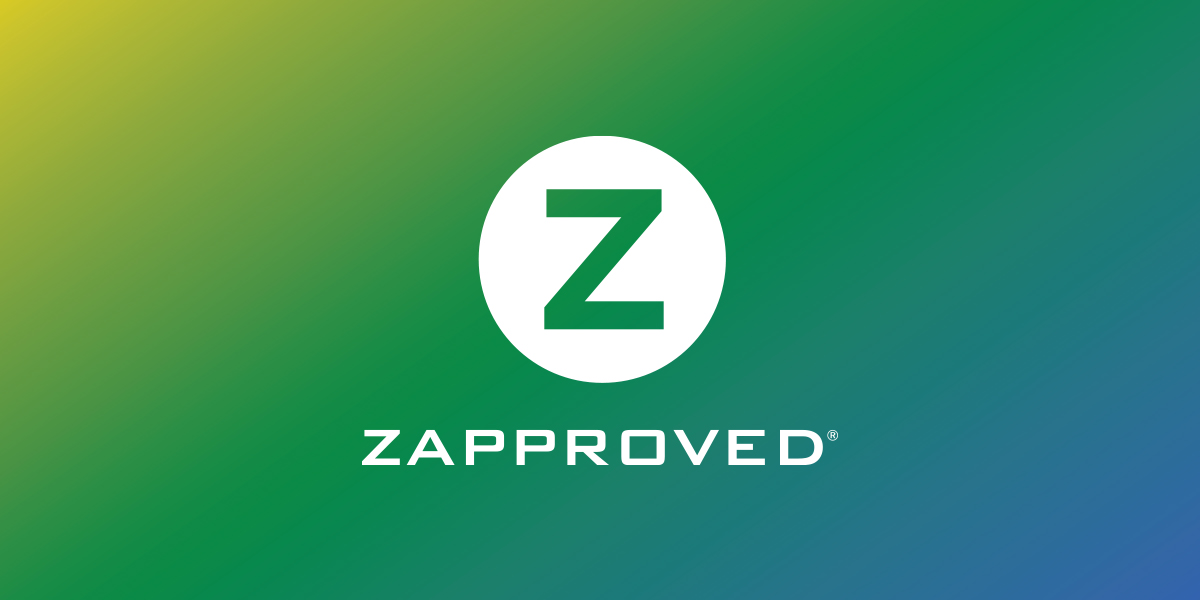 Synventive Molding Solutions v. Husky Injection Molding Systems, 2009 U.S. Dist. LEXIS 105306 (D. Vt. Mar. 13, 2009)
A recent case out of the U.S. District Court of Vermont may be the next seminal case for legal holds as the judge clarified several ambiguous points around legal holds. Judge Conroy's opinion and order for Synventive v. Husky affirms the following:
Legal holds, although not formally part of the Federal Rules of Civil Procedure, are mandatory.
Preservation holds are required for plaintiffs, not just defendants.
The court can impose legal holds, including a sworn statement detailing the implementation procedures, in situations when a hold is deemed inadequate.
This patent infringement case may become one of the key opinions going forward regarding the Court obligation to institute litigation holds.
When Husky's defense team realized that the plaintiff was not adequately preserving evidence, they sought a preservation order. The court noted that Synventive "never instituted a litigation hold to insure (sic) the preservation of documents relevant to this litigation."
In response, Synventive VP Vito Galati argued during his deposition that a litigation hold is not obligatory. Judge Conroy firmly wrote that "Synventive's argument that the Federal Rules do not require litigants to adopt a "litigation hold," though technically accurate, is ultimately not persuasive." He cited Fujitsu v. Federal Express, Jacob v. City of New York, Treppel v. Biovail Corp. among other cases, as key precedents.
Judge Conroy then raised the bar with his response: He ordered a litigation hold for personnel likely to possess discoverable information. He compelled the plaintiff to file a sworn declaration describing the "nature and extent" of the litigation hold and to provide the court with a list of the affected personnel.
With Synventive, the courts are further eliminating the shades of gray that currently exist for legal holds. The direction is clear: If you are involved on either side of litigation, you need to have a defensible hold in place, or the court will do it for you.