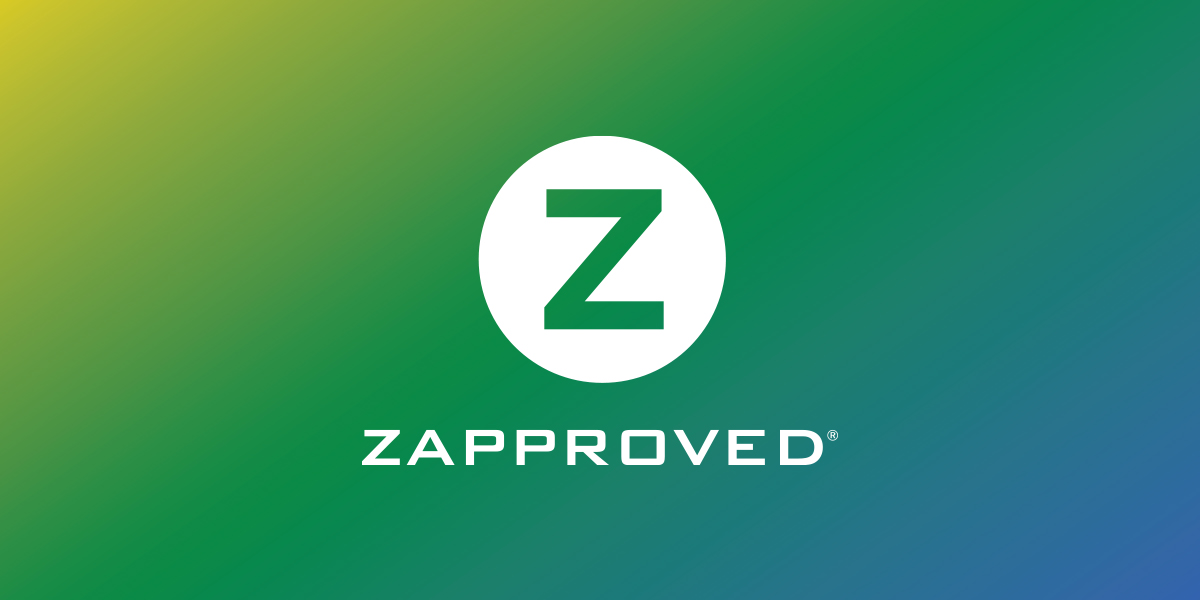 Not every spoliation motion results in sanctions, as was the case in Research Foundation of State Univ. of New York v. Nektar Therapeutics (N.D.N.Y. May 15, 2013). In his opinion addressing several motions in the patent licensing dispute, Chief Judge Gary L. Sharpe denied Nektar's motion seeking an adverse inference instruction and monetary sanctions "on the 'inability [of Nektar] to adduce evidence suggesting the existence, let alone destruction, of relevant documents." (*10, citing Kullman v. New York).
In this case, the defendant alleged that the Research Foundation of SUNY, or RF SUNY, was grossly negligent for failing to preserve documents which "may have been relevant to future litigation" as well as "in its efforts to preserve documents." (*10) Further, "Specifically, on the issue of culpability, Nektar asserts that RF SUNY was grossly negligent because it failed 'to timely issue written litigation hold notices,' 'preserve all relevant backup-tape data,' and 'suspend its auto-delete practices.'" (*10)
The court found otherwise:
RF SUNY had in place, since 2001, a comprehensive standard document preservation policy, issued both verbal and written litigation hold notices, preserved backup tapes of emails from before commencement, and confirmed that no custodian had deleted any documents related to this matter. While there may have been some shortcomings in RF SUNY's document retention protocol, it was, at most, negligent in its effort to preserve evidence related to this litigation. (*10, citations omitted)
As per the Legal Hold and Data Preservation Best Practices Guide, RF SUNY clearly did a lot of things well that made an impression on the court. By having a solid policy in place, issuing timely litigation holds, saving backups and auditing custodial compliance, they were able to repel the defense's efforts to level harsh sanctions for spoliation. For a quick refresher on why it's important to have a defensible preservation process, just read the court's opinion in Research Foundation SUNY v. Nektar and know that the courts are paying attention.