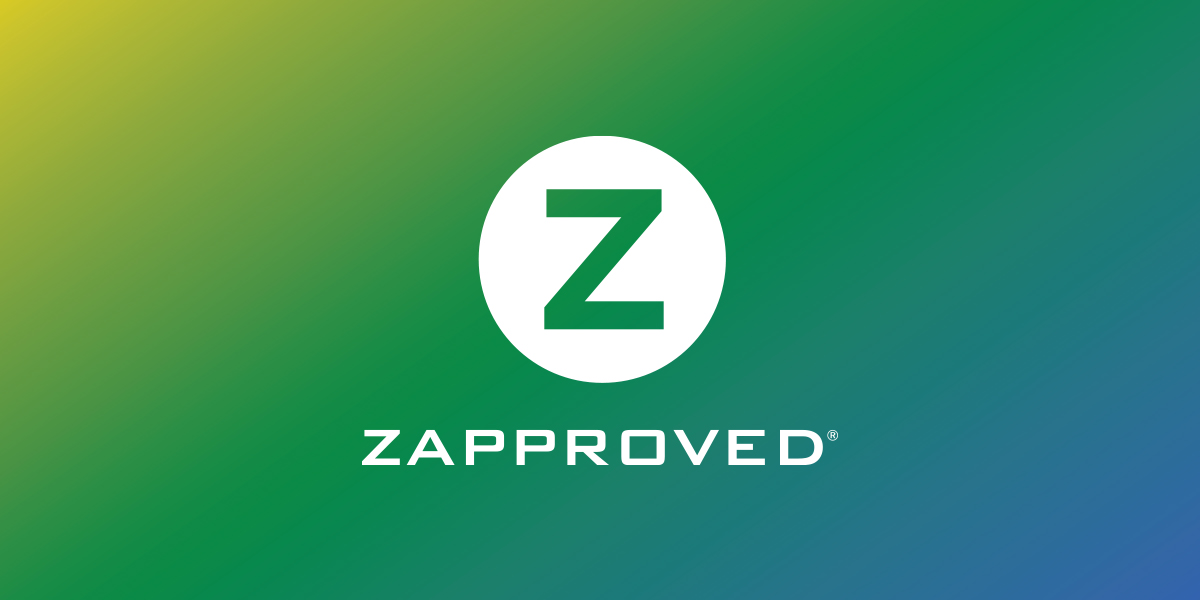 Solara Ventures IV, LLC v. PNC Bank, No. 1212 WDA 2013 (Pa. Super. Ct. Aug. 7, 2014)
In this appeal involving the breach of a real estate financing contract, the appellate court affirmed the trial court's decision imposing sanctions against Solara Ventures for discovery violations, dismissing the action, and awarding PNC Bank $70,000 in attorneys' fees.
During the course of discovery, PNC issued requests for the production of electronically stored information (ESI) from Solara. In response, Solara offered "a series of inconsistent, seemingly contradictory reasons for its noncompliance" with these requests over a two-year period. In December 2010, Solara claimed a computer virus rendered the ESI "irretrievable but claimed the computer hard drives had been preserved for inspection." In April 2011, Solara asserted that the computer had instead been "'fried and trashed.'" Almost a year later, Solara asserted it had made a "'diligent search'" and "'produced all documents'" responsive to the request, which apparently consisted of two discs containing 740 e-mails extracted from the virus-ridden computer, all dated after the litigation began; it also claimed that it did not keep the e-mails relevant to the project for four reasons: (1) its practice was not to transfer
messages from an old computer to a new one, (2) it bought at least one new computer after the project began, (3) it did not archive old messages, and (4) it "'double-deleted'" e-mails. In fact, Solara's contentions were false, as it had somehow had attached e-mails dated during the project to its complaint.
Subsequently, PNC filed a motion seeking sanctions for Solara's failure to comply with its discovery obligations and for spoliation of evidence. In response, Solara argued that it hired a vendor to retrieve 41,000 archived e-mails, none of which were organized or indexed, reviewed them, and selected 2,100 for production. The court granted PNC's motion, directed Solara's counsel to take possession of and produce the 41,000 e-mails, and awarded PNC attorneys' fees but refused to dismiss Solara's case or issue an adverse inference instruction. Although Solara's counsel informed the company's sole member, Jack Benoff, of the court's order, he failed to obtain the 41,000 e-mails.
After Solara failed to comply with the court's order, PNC asked the court for additional sanctions in February 2013, including dismissal of Solara's case. Solara responded with an assertion—for the first time—that some of the 41,000 e-mails were protected by the attorney-client privilege. Later, in April 2013, the trial court advised the parties it would dismiss the case if it found that Solara had not complied with the sanctions order.
The court required Solara to submit to a deposition to determine whether it had complied with the sanctions order. Specifically, the court expressed displeasure that Solara "failed to comply with the provision directing counsel to take possession of the emails at the same time as counsel informed Appellant that the emails were to be surrendered to PNC." Solara's counsel testified that he failed to comply with the court's directive, acknowledging that he notified his client of the sanctions order one month before he took possession of the e-mails. The court dismissed the case and granted PNC $70,000 in attorneys' fees.
Solara appealed, arguing that the court's decision to issue sanctions was a reversible error, that its decision to dismiss the case was erroneous, and that the award of attorneys' fees was grossly excessive. The appellate court refused to find an abuse of discretion. Although the sanction was extreme, Solara's behavior merited harsh consequences: Benoff failed to act in good faith throughout discovery, given his contradictory explanations for his repeated failures to satisfy his discovery obligations. As the trial court stated, Benoff's "considerable efforts to mislead and confuse" indicated "there must be important documents that have been hidden or destroyed."
Solara also took issue with the trial court's criticism for failing to allow PNC to participate in the retrieval of the archived e-mail correspondence. The appellate court found that "[t]he trial court's suggestion that Appellant could, or even should, have included PNC in the retrieval process merely highlights the exasperation with which the court viewed Appellant's dilatory efforts to meet its legitimate obligations. This does not constitute an abuse of the court's discretion."
Solara also argued that noncompliance with the court's sanctions order was premature and insufficient to warrant dismissal. However, "[t]he trial court's methodical approach belies Appellant's suggestion that dismissal was premature.
Rather, dismissal was the cumulative result of Appellant's repeated failures to proceed with discovery in good faith and its willful violation of the court's sanctions order." The court gave Solara several opportunities to avoid dismissal. Because the court's earlier steps did not deter Solara's "dilatory behavior," the appellate court found the trial court's decision proper.
Takeaway

This case demonstrates the importance of undertaking a thorough review of ESI as soon as litigation is reasonably foreseeable. Especially where a party plans to sue, it should understand the extent of its potentially relevant ESI and ensure it has a plan to preserve it. The failure to take adequate steps to save ESI is problematic; here, this shortcoming was complicated by the plaintiff-appellant's floundering attempts to justify its loss of information. Once the company believed it might have lost potentially responsive information, it should have investigated whether it was possible to restore any of the data.