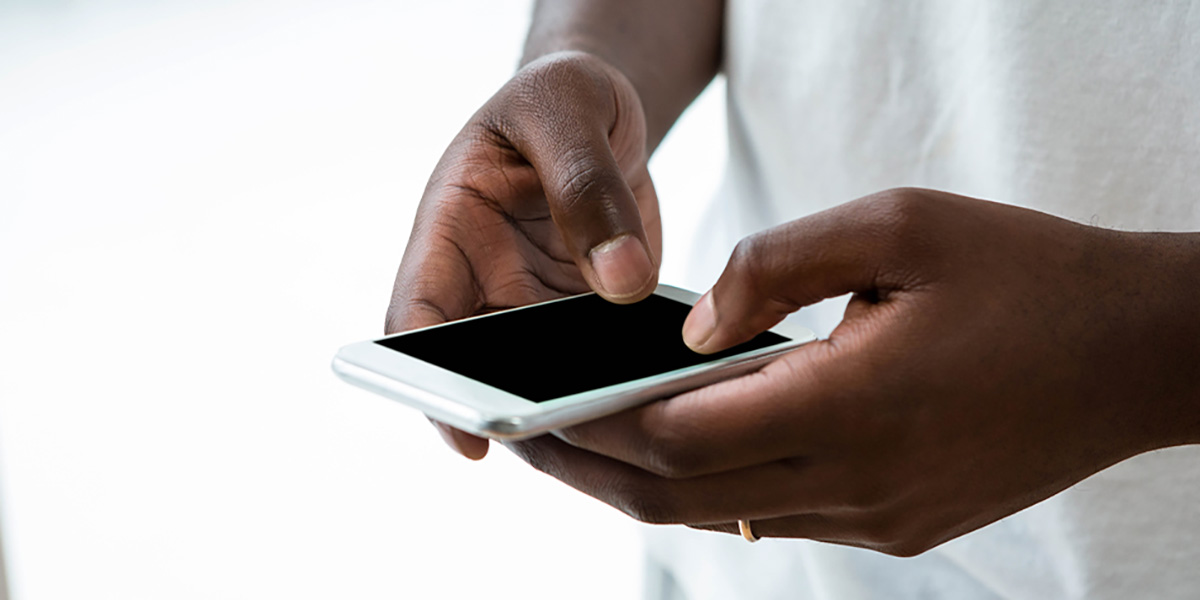 Siras Partners LLC v. Activity Kuafu Hudson Yards LLC
No. 650868/2015, 2018 NY Slip Op 32484(U) (N.Y. Sup. Ct. Sept. 28, 2018)
In this breach of contract case, the court refused to find that a vague threat of litigation was sufficient to trigger a duty to preserve evidence.
This case involves the dissolution of a partnership initially formed to develop a parcel of land in Manhattan's Hudson Yards. The plaintiffs, Siras Partners LLC and its individual principals, allege that the defendants (collectively "Kuafu") violated their agreement.
During discovery, Kuafu learned that the individual plaintiffs had lost the WeChat messages that they had stored on their phones. This occurred "prior to the commencement of this action or the dissolution proceeding" when they upgraded their phones.
Kuafu sought sanctions, including an adverse inference jury instruction, for what it argued was the spoliation of those WeChat messages.
The individual plaintiffs stated that they had "stopped using WeChat before tensions arose." Further, they claimed, they upgraded their phones "in the ordinary course" of business.
Kuafu argued that the duty to preserve relevant evidence attached during a meeting in mid-2014. In that meeting, one individual plaintiff allegedly said that if Kuafu didn't like his work, it could "deal with it, or…sue him."
The individual plaintiffs denied ever saying "so sue me" or words to that effect.
The court first reviewed the standard for spoliation sanctions in New York. To obtain sanctions, a party must establish three distinct facts. First, the party controlling the evidence must have been under an obligation to preserve it at the time of destruction. Second, the party must have had a "culpable state of mind" when destroying the evidence. Finally, the destroyed evidence must have been relevant to the issues in dispute.
The court then turned specifically to what triggers an obligation to preserve evidence. That duty "arises when a party 'reasonably anticipates litigation.'" Such anticipation may occur through notification of "a credible probability" that litigation will ensue.
Here, the court concluded that the statement "so sue me" did not trigger a duty to preserve evidence. Rather, it found that the duty arose when the petition for dissolution was filed — after the individual plaintiffs upgraded their phones.
The court thus denied sanctions as a matter of law. However, it noted that the jury could resolve any questions regarding the alleged duty to preserve and spoliation of evidence.
Takeaways on Determining When a Trigger Event Has Occurred
Here, the plaintiffs were the ones suggesting that the defendants could initiate a lawsuit. The court perhaps correctly interpreted that as an empty threat, as the defendants did not do so. If you expect litigation and want to ensure that an obligation to preserve evidence attaches, don't leave your words open to interpretation. Rather, establish — in writing — that a particular course of conduct will result in litigation. In the alternative, send a preservation letter detailing the evidence that you wish to see preserved.